FÉDÉRATION INTERNATIONALE DU SPORT UNIVERSITAIRE
At the beginning of the 19th century, competitive sport took its first steps, guided by the father of the modern Olympics, Baron Pierre de Coubertin. It was in the United States, England and Switzerland that the first inter-university meets were held. They gradually led to the emergence of university sports associations, the first of which came into being in the United States in 1905. The International Confederation of Students was established in 1919 and it was this organisation's Sports Committee that launched the first World University Games in 1923.
FISU was founded within univerities to promote sporting values and encourage top performances in international competitions in harmony with and complementary to the values of higher education.
Since its founding in 1949, the International University Sports Federation has been the key driver in expanding the role and reach of university sport worldwide. FISU believes that sports values and sports practice are in perfect synergy with the university spirit. FISU offers opportunity and inspiration to students around the world to play sport. The health, wellbeing and experiences that students gain from university sport help them become exemplary leading members of society. Hence, FISU's motto of 'Today's stars, tomorrow's leaders'. In keeping with this motto, FISU organizes world-class sports and educational events for university students, which promote the pursuit of excellence in mind and body.
---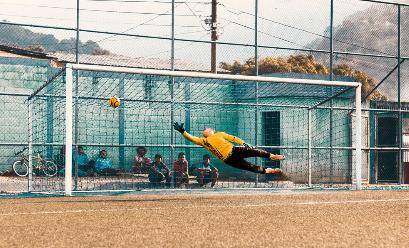 Quartier UNIL-Centre
Batiment Synathlono
CH-1015 - Lausanne
SWITZERLAND
+41 21 692 6400
---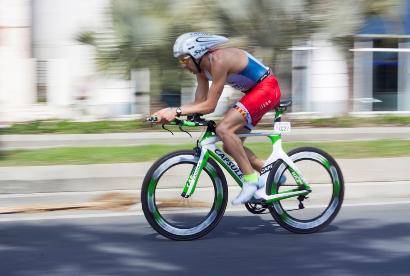 ---
---