INTERNATIONAL ASSOCIATION OF ATHLETICS FEDERATIONS
In 2012 after 100 years of athletics excellence, the International Association of Athletics Federations embarked on its second century with drive and determination.
Athletics, a sport that was founded in antiquity, has continued to adapt through the centuries, offering a dynamic, life-enhancing sport which is ready for the exciting challenges of the next 100 years.
The IAAF was founded to fulfil the need for a world governing authority, for a competition programme, for standardised technical equipment and for a list of official world records. All of these requirements remain today.
Athletics also carries the mantle of being the Olympics Games' leading sport. Athletics is the main spectator stadium sport of the Games, central to the success of each summer celebration. The histories of athletics and the Olympic Games are closely entwined and the IAAF is extremely proud of this association.
The Principality of Monaco has been home to the International Association of Athletics Federations (IAAF) since October 1993. After more than 30 years in Sweden (1912-1946) and over 40 years in England (1946-1993), the IAAF moved to Southern Europe following a decision taken at the XXXIX Congress in August 1993 in Stuttgart.
---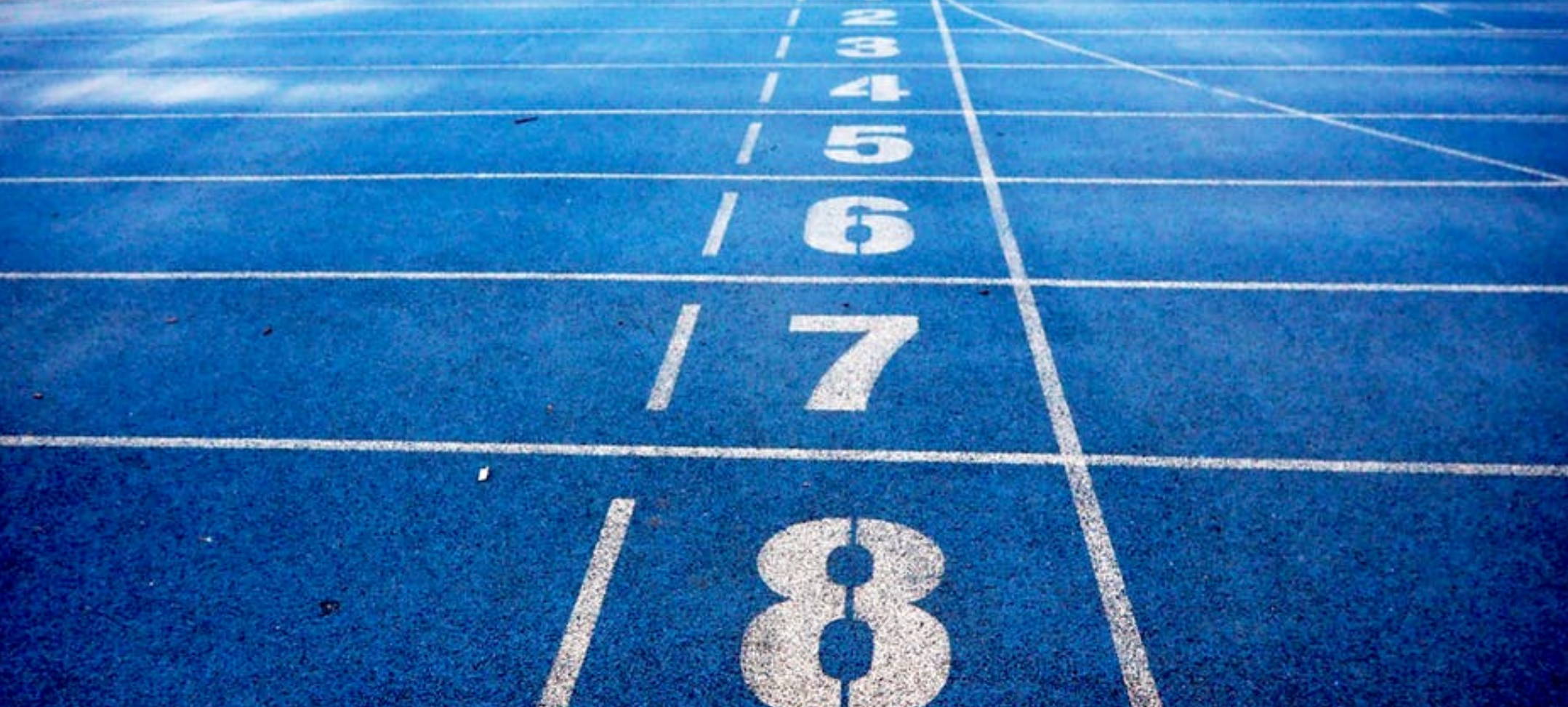 6-8 Quai Antoine 1er, BP 359
MC 98007 - MONACO CEDEX
+377 93 10 8888
---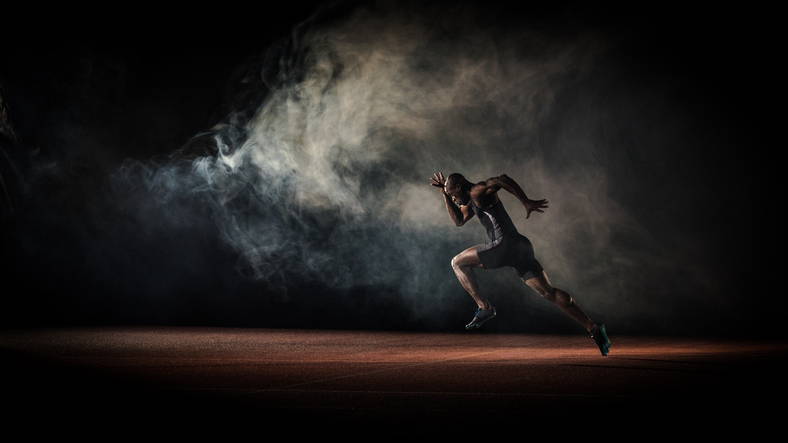 ---
---