BADMINTON WORLD FEDERATION
The Badminton World Federation (BWF) is the world governing body for badminton recognised by the International Olympic Committee (IOC) and International Paralympic Committee (IPC). The BWF regulates, promotes, develops and popularises the sport globally and organises inspiring world events. BWF has a vision of "giving every child a chance to play for life".
Key goals for the BWF are detailed in the constitution. These are to:
Publish and promote the BWF Statutes and Principles
Encourage the formation of new Members, strengthen the bonds between Members and resolve disputes between Members.
Control and regulate the game, from an international perspective, in all countries and continents.
Promote and popularize badminton worldwide.
Support and encourage the development of badminton as a sport for all.
Organize, conduct and present world class badminton events.
Maintain an Anti-Doping Programme and ensure compliance with the WADA Code.
---
Unit no. 1, Level 29
Naza Tower Platinum Park
No. 10, Persiaran KLCC
50088 Kuala Lumpur
MALAYSIA
+603 2633 5855
bwf@bwfbadminton.org
---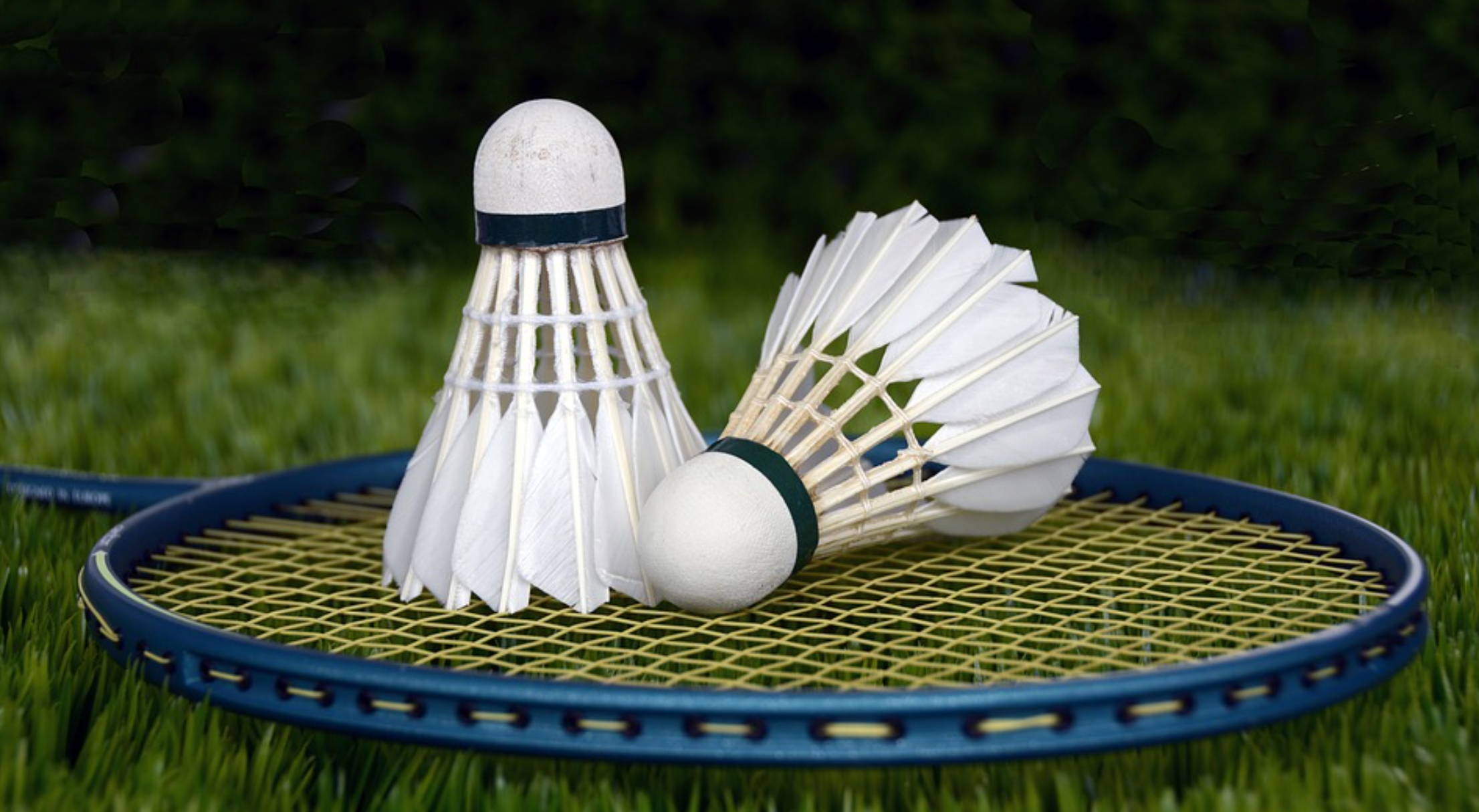 ---
---