FEDERATION INTERNATIONALE DE BASKETBALL
The International Basketball Federation, more commonly known by the French acronym FIBA (Fédération Internationale de Basketball), is an association of national organisations which governs international competition in basketball.
The association was founded in Geneva on 18 June 1932, two years after the sport was officially recognised by the International Olympic Committee (IOC). Its original name was Fédération Internationale de Basketball Amateur.
Since it was founded in 1932, FIBA has achieved a lot and seen strong development in all areas of basketball. Now the time has come to take the step to the next level in order to see our sport reach new heights.
A consistent strategy with clear objectives and an explicit road map for implementation to achieve these goals has been set out for the period 2014-2019.
The values that represent the core merits of basketball have been defined and, along with a clear vision for our sport, those will now guide FIBA through all its activities.
FIBA's mission has been extended to include the unifying of the community, along with the promotion and development of the sport.
---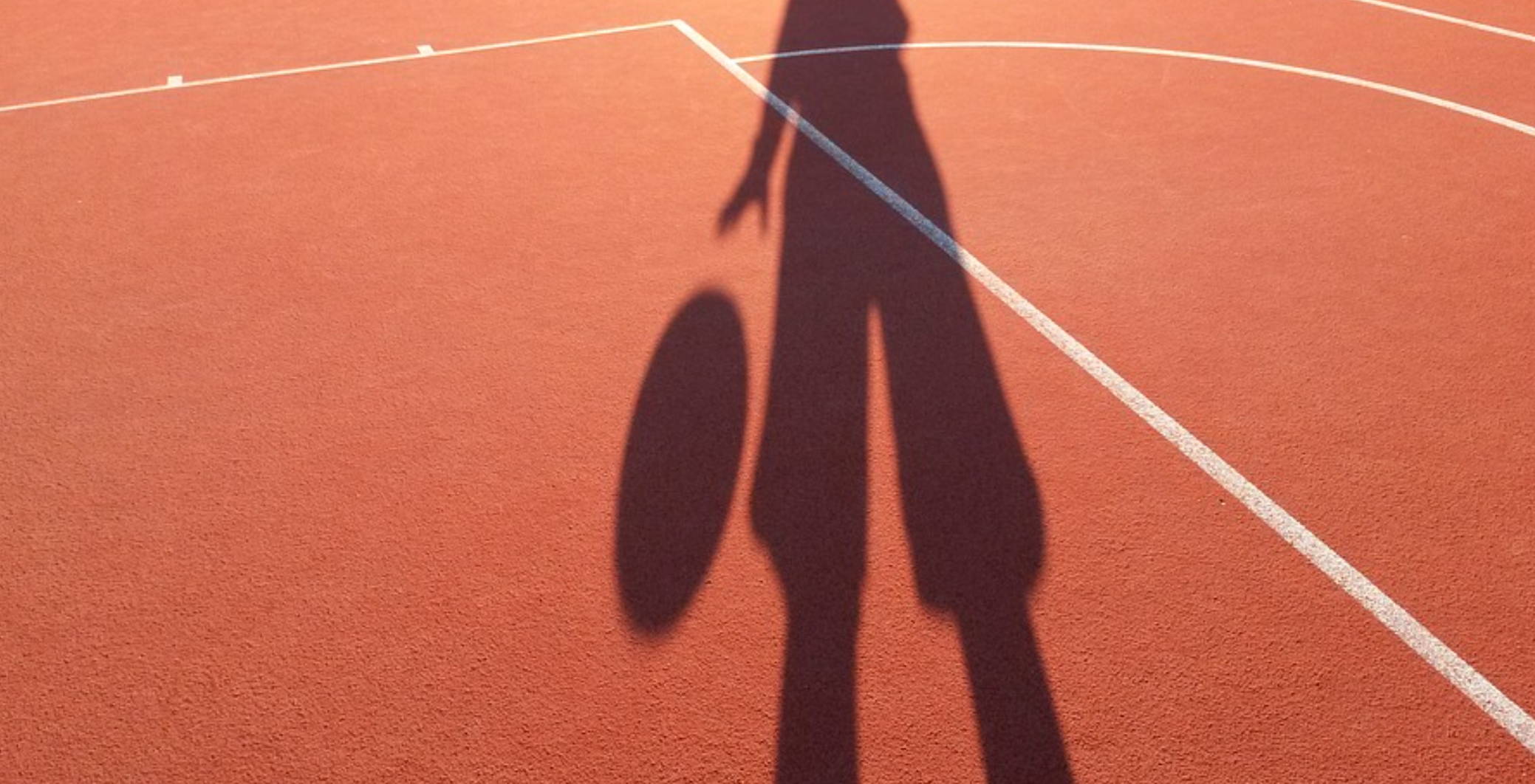 Route Suisse 5
CH-1295 - Mies
SWITZERLAND
+41 22 545 0000
info@fiba.com
---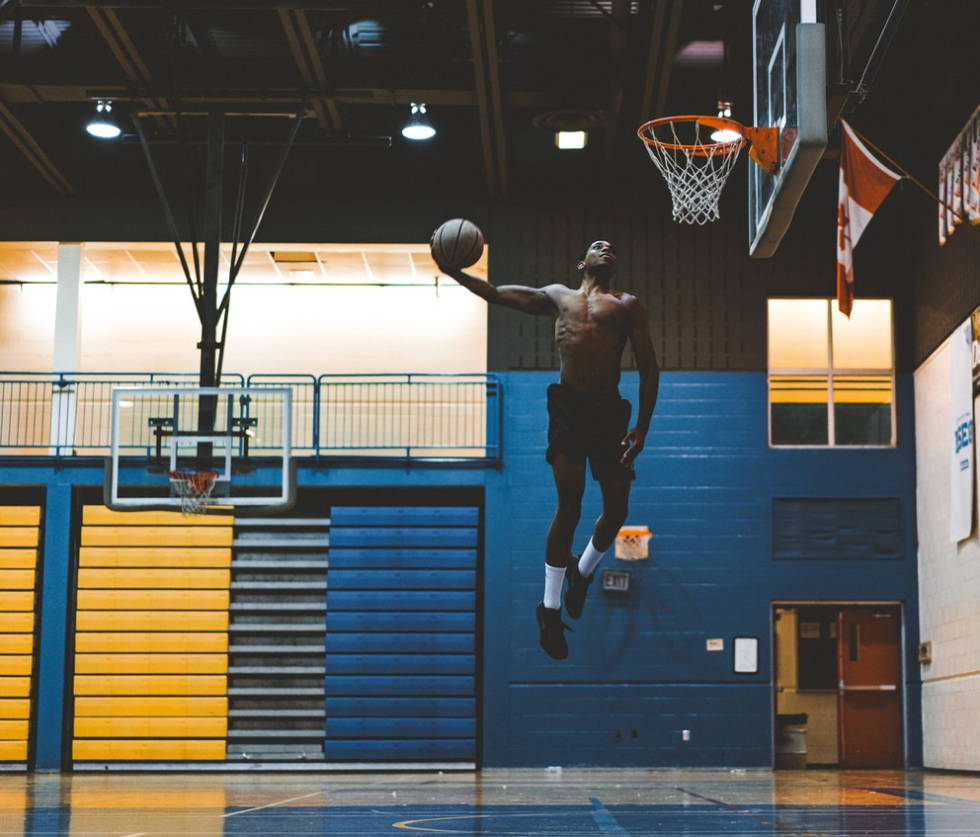 ---
---