The World Bridge Federation was formed on 18th August 1958 in Oslo, Norway, by delegates from Europe, USA and South America and Baron Robert de Nexon, from France, an inspiring figure in bridge, was elected as first President. The WBF was recognised by the International Olympic Committee as an International Sports Federation in 1999. In October 2000 in Monaco, the World Bridge Federation was admitted as a member of the GAISF (General Association of Internationals Sports Federations – Olympic and non-Olympic) at the General Assembly of this Association. GAISF later became SportAccord, but has now reverted to it's origins as GAISF.
The WBF also became a member of ARISF (Association of Recognised International Sport Federations) and in October 2002 moved its headquarters to Lausanne (Switzerland), the Olympic City, where it is incorporated under Swiss Law. The WBF is one of the founder members of IMSA (International Mind Sports Association) which was formed on 19 April 2005. The WBF is recognised by FISU (International University Sport Federation), which organises the World University Bridge Championship every two years and UNESCO (United Nation Educational, Scientific and Cultural Organisation) and is Code Signatory of WADA (World Anti-Doping Agency).
The format of the World Bridge Games was modified with the introduction of the National Pairs Championship, following the National Teams Championship, as well as the format of the World Bridge Series with Mixed, Open, Women and Seniors events both for teams and . In addition World National Teams Championship was expanded with the introduction of the National Mixed Teams and an increase in the number of the qualified teams. In the Youth Championship new categories of Girls (up to 25) and Kids (up to 15) were added to the already existing Juniors (up to 25) and Youngsters (up to 20).
The purpose of the World Bridge Federation shall be:
to promote, foster, promulgate and develop the sport of Bridge throughout the world;
to be in the Olympic Movement, remaining affiliated with International Olympic Committee (IOC) as a recognized International Federation (IF) in conformity with the requirements of the Olympic Charter;
to contribute to the achievement of the goals set out in the Olympic Charter, in particular by way of spreading Olympism and Olympic education;
to federate National Bridge Associations in all countries;
to devise methods and conduct competitions to award international or world championship titles;
to establish standard laws for its contests adopting the International Code and supplementing them as may be required, but not inconsistent with them;
to support and encourage the promotion of sports ethics;
to dedicate its efforts to ensuring that in bridge contests the spirit of fair play prevails;
to fight against doping in sport and to take measures, the goal of which is to prevent endangering the health of bridge players.
---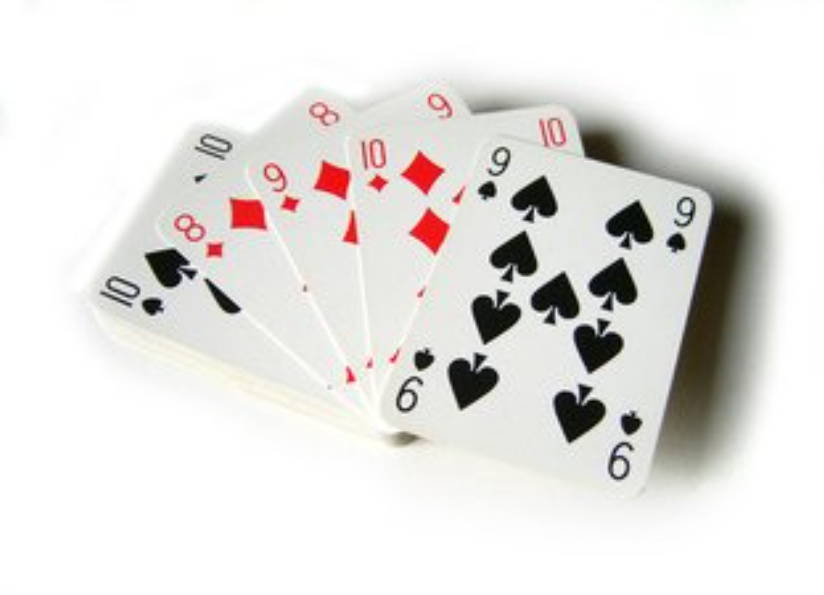 Maison du Sport International
Avenue de Rhodanie 54
CH-1007 - Lausanne
SWITZERLAND
+41 21 544 7218
---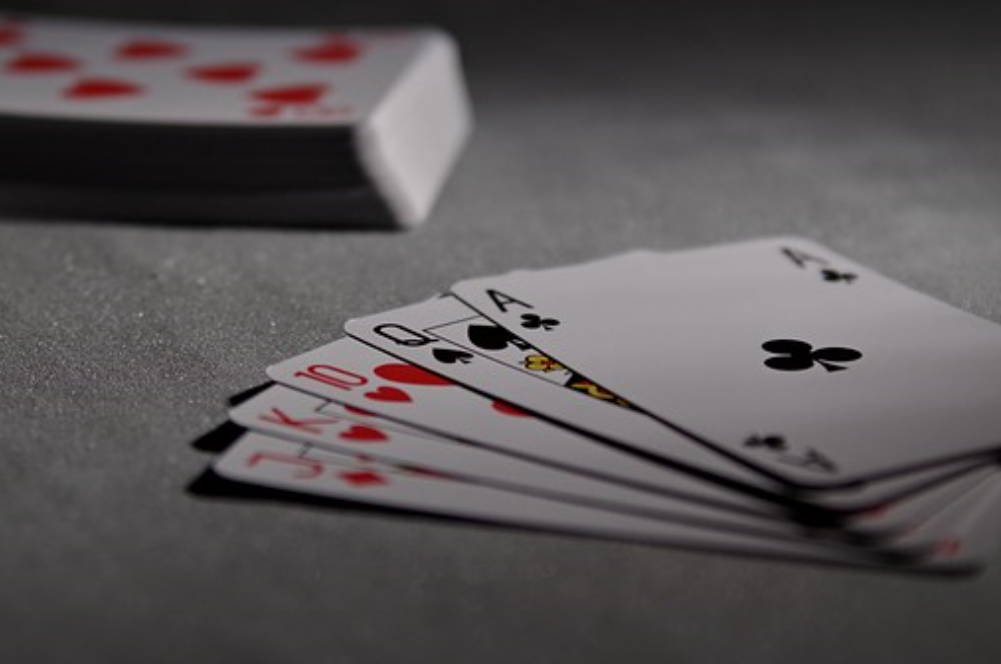 ---
---