INTERNATIONAL CANOE FEDERATION
On 19 January 1924 the Internationale Repräsentantenschaft Kanusport (IRK) was formed in Copenhagen, Denmark, it became the ICF in 1946. The purpose of the organisation was defined as follows:
To form a link between the Canoeing Associations of the various countries.
As far as possible, to organise international competitions in paddling and sailing, once a year, and alternately in the various countries.
To promote and foster foreign touring through production of appropriate river guides, and through the provision of information on accommodation and places of interest.
To introduce internationally recognised symbols for rivers, on maps in order to facilitate touring.
To exchange information by making the various national publications on Canoeing mutually available: through the preparation of lectures and speakers, films and photographs, as well as through correspondence.
The primal nature of the practice of Canoeing and the very image of this basic watercraft, serves as a unifying symbol among cultures and nations whose peoples share a common experience over time as well as space. And it helps to explain the impressive expansion of the International Canoe Federation to over 150 countries within the span of 85 years.
---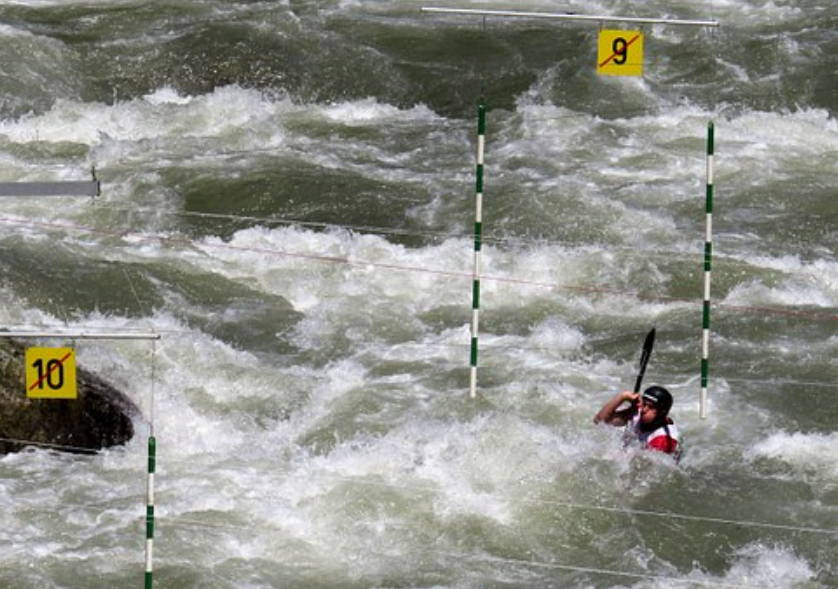 Avenue de Rhodanie 54
CH-1007 - Lausanne
SWITZERLAND
+41 21 612 0290
info@canoeicf.com
---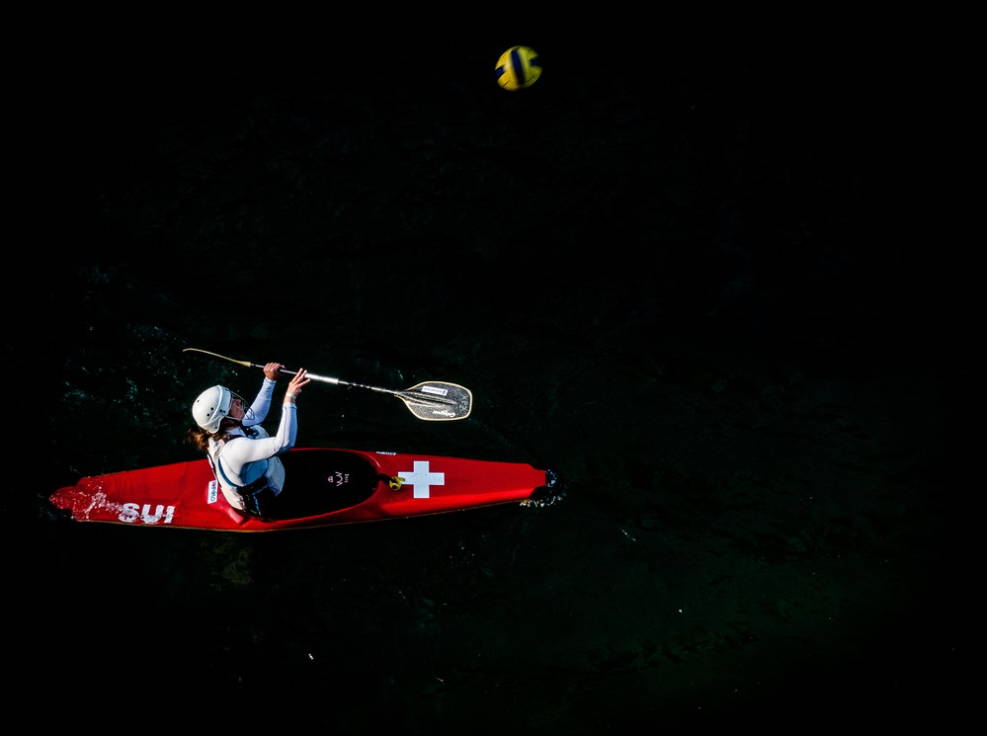 ---
---