INTERNATIONAL CASTING SPORT FEDERATION
Welcome to ICSF - the world's leading international Casting Sport organization. The federation has been the most important institution for the international development of Casting Sport for over 60 years and our member count is growing steadily.
As always, this year brings many exciting tournaments and events. Among the bigger ones we have the World Championship which is held in September.
On our site you can find information about coming tournaments, results from previous competitions, international rules of the sport, listings of our member associations and more. We hope you will find the information useful.
The sport of Casting is derrived from sport fishing. Competitors often use the same equipment when they dry cast as when they fish.
The origin of Casting can be traced to England and the United States during the second half of the 19th century. The first modern-day type tournament was organized in the outskirts of London in 1881.
The sport spread fairly quickly around the world, with many local variations developing in diferent countries. It wasn't until 1955, when 14 National Associations came together and founded the ICF (now ICSF), this body set the International standards for the sport. The first ICF World Casting Championship was held two years later in Germany.
For a long time all casting was done on water, but in the 1970s the practise of the sport moved from water ponds to sporting grounds and since then the World Championships are regularly. Since 1981 Casting Sport is also represented at the International World Games, which are held every four years.
---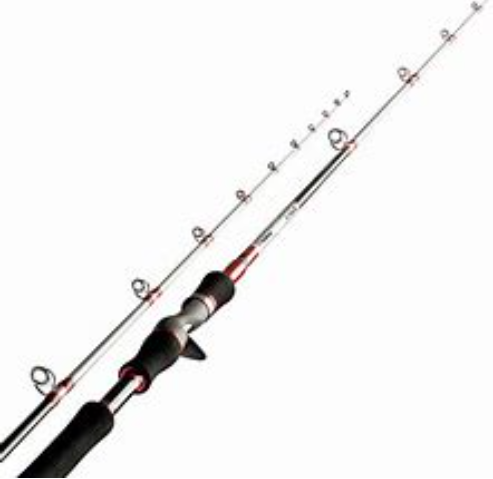 Novosuchdolska 37
16500 Prague
CZECH REPUBLIC
+420 603 4180490
info@icsf-castingsport.com
---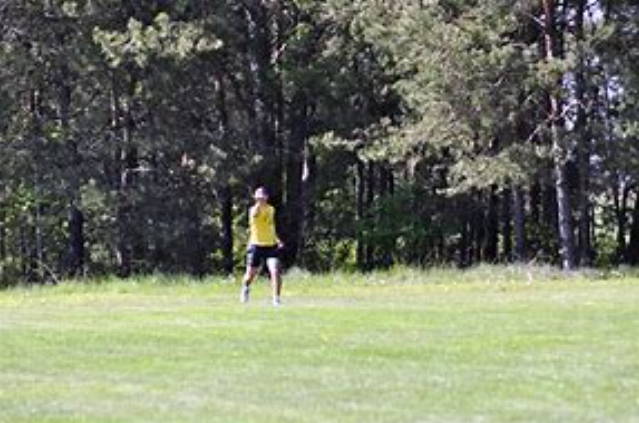 ---
---