FÉDÉRATION MONDIALE DU JEU DE DAMES
The FMJD was founded in 1947 by four federations, France, the Netherlands, Belgium and Switzerland. Its main purpose was to regulate the competition on the world championship. Though from 1897 onwards world champions had been proclaimed, between France and the Netherlands, the growth of the number of countries and the desire to have a more regular competition gave rise to this international organization. From this early start, the FMJD grew to close to fifty participating national federations it has at present. The FMJD is a member of Sportaccord, the umbrella organisation for both Olympic and non-Olympic international sports federations. As such, the FMJD membership (and that of the FIDE and WBF (bridge) is part of a more general movement towards integration of mind sports in the regular sports arenas, a development that in the vision of the FMJD is to be lauded.
The organizational structure of the FMJD has been renewed recently. The FMJD now houses three sections representing the major variant of draughts play. The main section is the international draughts, on the 100 squares board, played in and by all participating federations. Two older versions of the sport are played on the 64 squares board. The Russian/Brazilian variant is the folk variant in almost all former Soviet countries, plus Brazil. The checkers variant is mainly based in the Anglo-American area and former English colonies throughout the world. Both variants now have their own section and operate their own system of world championship.
The president, executive vice-president, general secretary and treasurer of the FMJD as a whole serve also for the international game, the board being completed by the presidents of the continental confederations and the presidents of both 64 sections. The officers are chosen by the General Assembly, the governing body of the FMJD, with a mandate of in principle four years.
---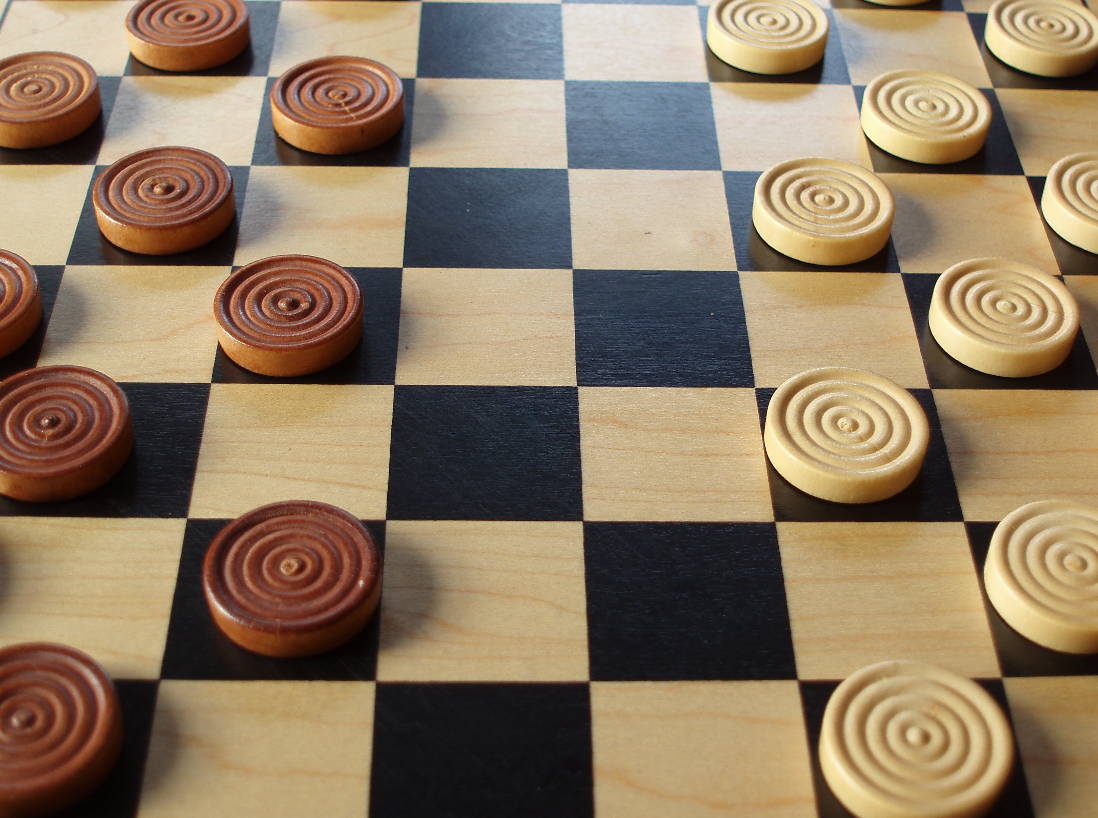 Address: TBC
office@fmjd.org
---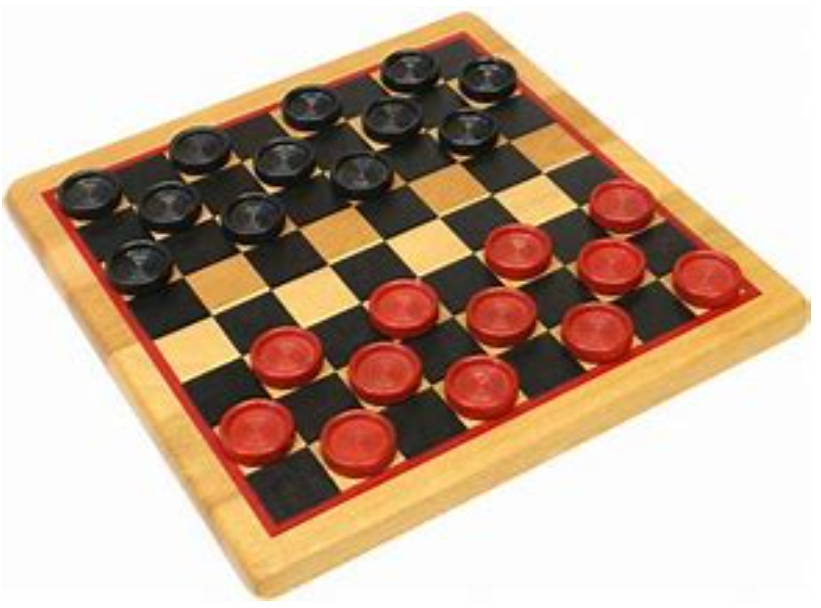 ---
---