WORLD PROFESSIONAL BILLIARDS AND SNOOKER ASSOCIATION
The World Professional Billiards and Snooker Association Limited ("The WPBSA") is the governing body for both Snooker and Billiards worldwide. The WPBSA governs these sports through regulation and application of the rules of the association.
The objectives of WPBSA include:
To promote, encourage and popularise the games of snooker and billiards generally and in particular for the benefit of the playing members.
To preserve the prestige and dignity of professional snooker and billiards.
To provide through Rules and Regulations for deciding and settling all differences that may arise between playing members in reference to due compliance with the Laws of the games of snooker and billiards or the Rules and Regulations of the Company.
---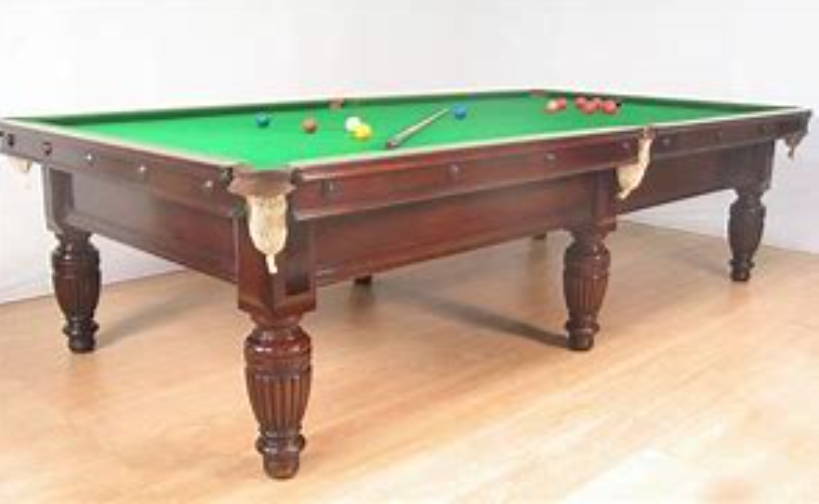 75 Whiteladies Road
Clifton
Bristol, BS8 2NT
UNITED KINGDOM
+44 117 317 8200
---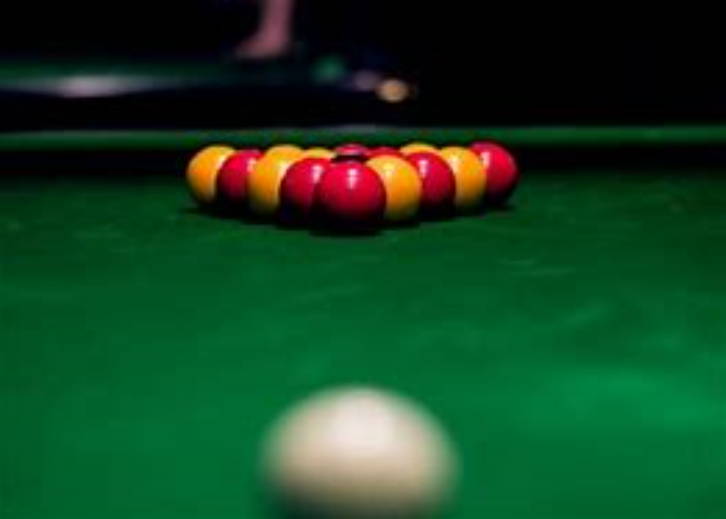 ---
---