FEDERATION INTERNATIONALE DE HOCKEY
The roots of hockey are buried deep in antiquity. Historical records show that a crude form of the game was played in Egypt 4,000 years ago and in Ethiopia around 1,000BC, whilst an ancient form of the game was also played in Iran in around 2,000BC.
Various museums offer evidence that a form of the game was played by the Romans and Greeks as well as by the Aztecs several centuries before Columbus arrived in the New World.
The modern game of hockey emerged in England in the mid-18th century and is largely attributed to the growth of public schools, such as Eton.
Motivated by hockey's omission from the 1924 Paris Games, the Fédération Internationale de Hockey sur Gazon (FIH) was founded by Paul Léautey. M. Léautey, who would later become the first president of the FIH, called together seven National Federations to form the sport's international governing body.
Launched at the FIH Congress in 2014, the Hockey Revolution has sparked a new era in hockey worldwide. We have shifted gear and are making a step change – faster and further than at any time in our proud 90-year history! Our purpose is to raise the global status and popularity of hockey. Our strategy is designed to unite the hockey community as we need support from the whole hockey family to reach our ambition - a global game that inspires the next generation.
---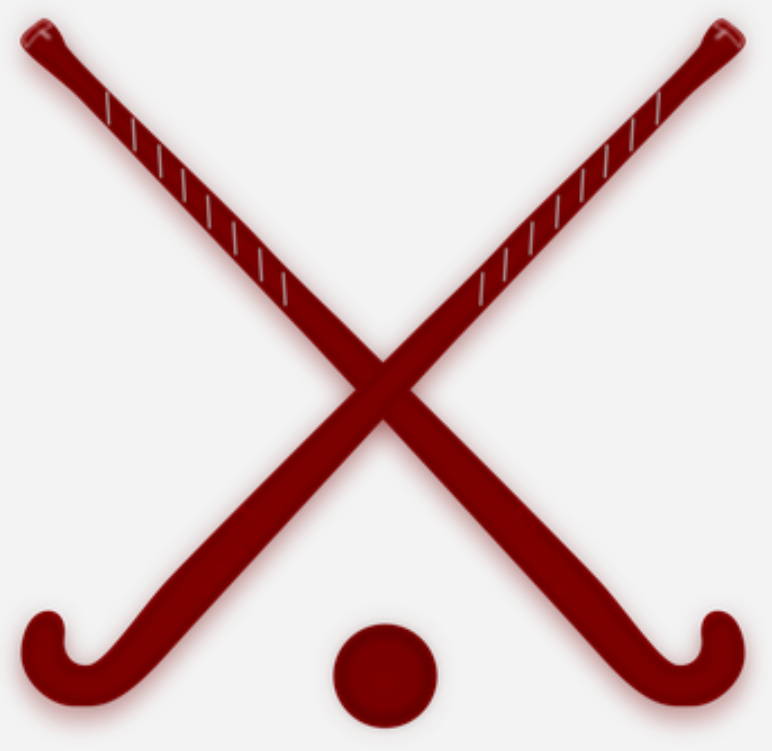 Rue du Valentin 61
CH-1006 - Lausanne
SWITZERLAND
---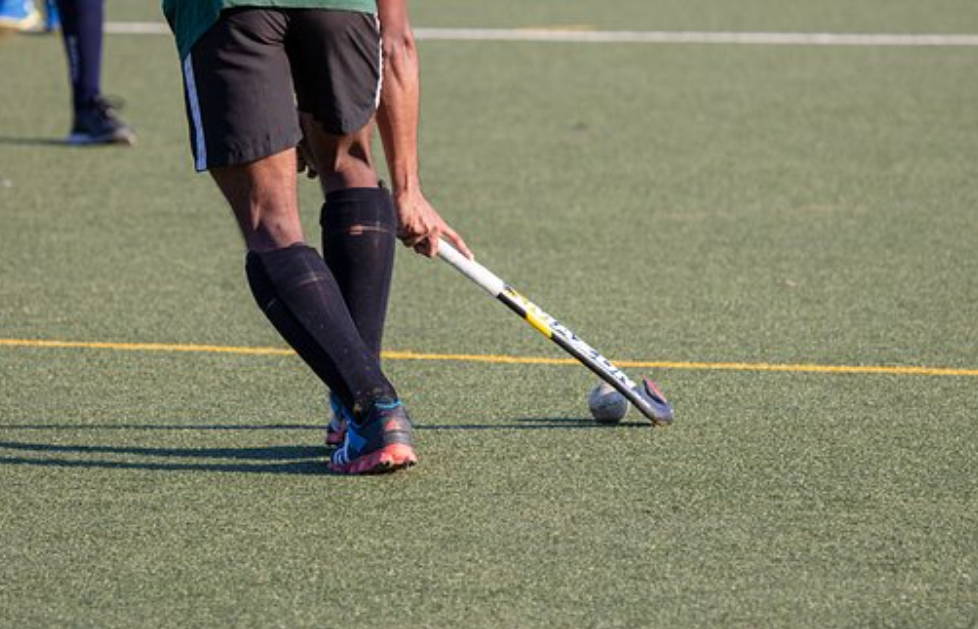 ---
---