FEDERATION INTERNATIONALE DE MOTOCYCLISME
In 2004 the Fédération Internationale de Motocyclisme (International Motorcycling Federation) celebrated its Centenary. It was founded on December 21, 1904, in the rooms of the restaurant Ledoyen in Paris, under the name of Fédération Internationale des Clubs Motocyclistes.
Motorcycling sport is run, at FIM World Championships and Prizes level, in six different disciplines. Road Racing, which include Grand Prix, Superbike, Supersport, Sidecar and Endurance: Motocross (with three solo classes, women, veterans and the sidecars), the Motocross of Nations (competition with National teams), Supercross, SuperMoto, Snowcross; the Trial, with Individual Trial, Indoor Trial, Trial des Nations, with competitions for men and for women; Enduro, with the Individual World Championships including women and junior, and the International Six Days – run since 1913, the oldest competition held under the aegis of the FIM. The Cross-Country Rallies are managed by a new Commission created by the new Statutes. Finally, Track Racing includes Individual Speedway Grand Prix, the Speedway World Cup (team), Junior Speedway, Long Track and Ice Racing (individual and Team). All this represents a total of 59 FIM World Championships and Prizes.

The FIM is also engaged in non-sporting activities – tourism, gatherings and leisure, public affairs, or activities linked with sport, such as women in motorcycling; technical, medical and judicial aspects. Last but not least, environment is linked to both sporting and non-sporting domains.
---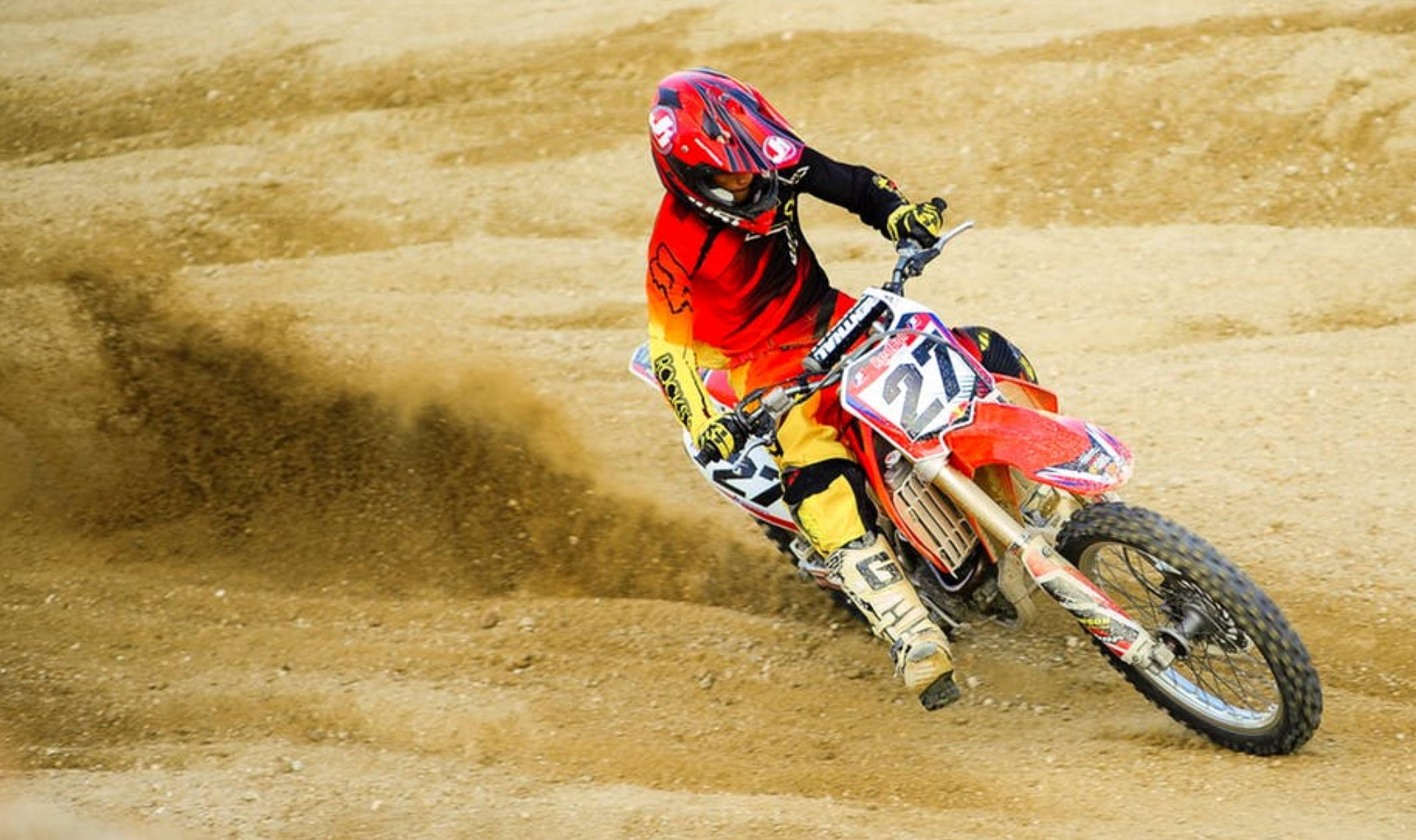 11, route Suisse
CH-1295 - Mies
SWITZERLAND
+41 22 950 9500
info@fim-live.com
---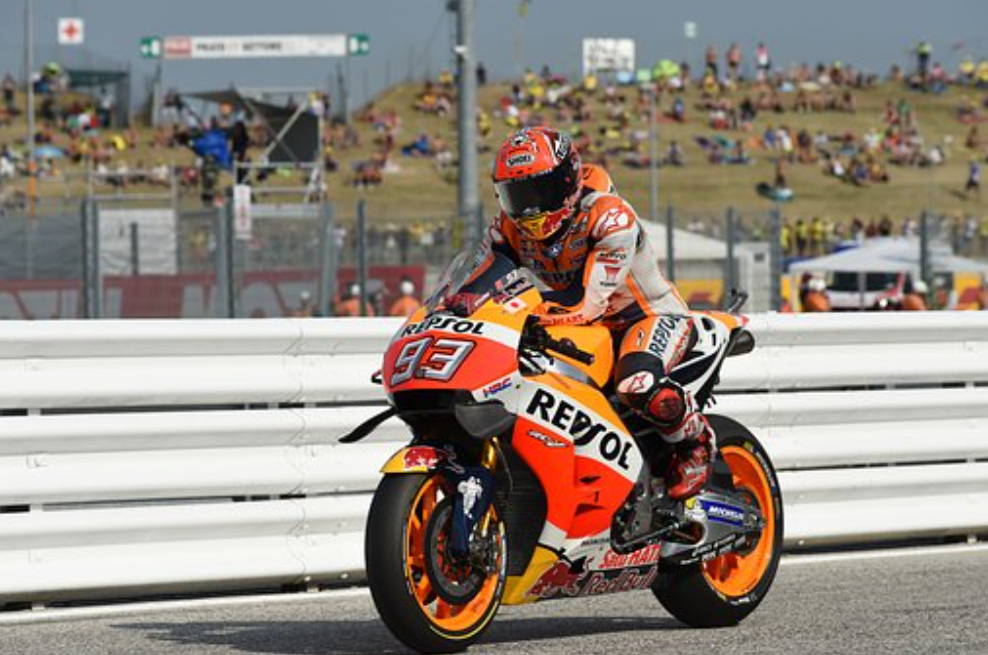 ---
---