INTERNATIONAL ORIENTEERING FEDERATION
The International Orienteering Federation (IOF) is the international governing body of the sport of orienteering. The IOF governs four orienteering disciplines: foot orienteering, mountain bike orienteering, ski orienteering, and trail orienteering. The IOF was founded in 1961 and recognised by the International Olympic Committee (IOC) in 1977. The IOF is made up of the national orienteering federations that have been admitted to membership. Only one legally constituted orienteering organisation from any one country, defined as an independent member of the IOC, may be admitted as a member.
The aims of the International Orienteering Federation (IOF) are to spread the sport of orienteering, to promote its development and to create and maintain an attractive world event programme. The vision of the IOF is that orienteering shall be a truly global sport and included in the Olympic and Paralympic Games.
The four disciplines include Foot Orienteering, MTB Orienteering, Ski Orienteering, and Trail Orienteering.
---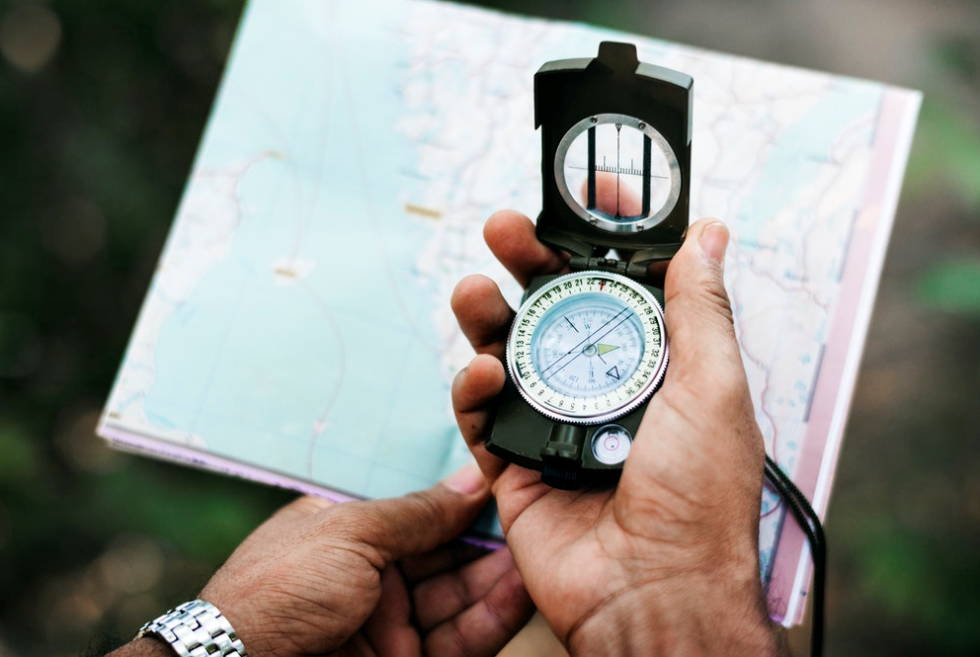 Drottninggatan 47 31/2 tr
SE-65225 Karlstad
SWEDEN
iof@orienteering.org
---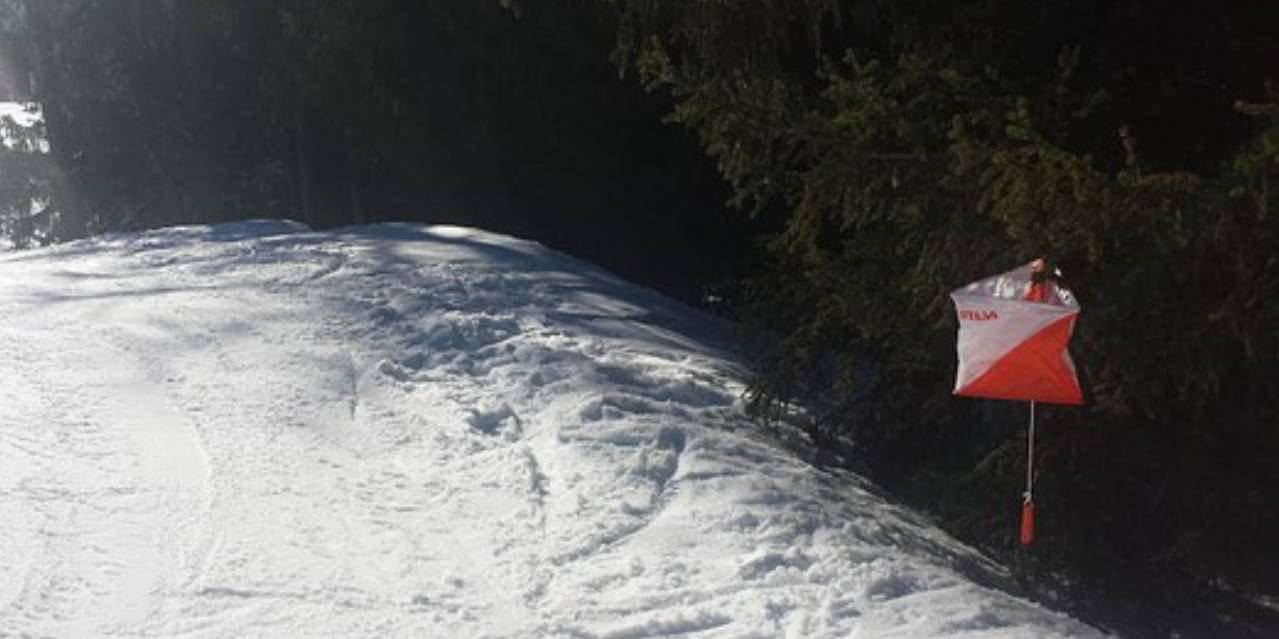 ---
---