FÉDÉRATION INTERNATIONALE DE PÉTANQUE ET JEU PROVENÇAL
The FIPJP is a worldwide organisation of licensed players for Pétanque and the game Provençal - two similar sports which have a shared modern history. In 2007 the sport of petanque celebrated it's 100th birthday, its origins are based on the game Provençal from which the principals of the game were established: the ambience, the team spirit, emotion and pleasure. Petanque has graciously taken all of these assets and used them to conquer the world. Today, petanque is the most popular of all boules sports. There are nearly 600,000 licensed players and many more people who simply play for pleasure.
It's also thanks to the game's exceptional popularity and the work of the FIPJP, that petanque is played at the World Games, the Asian Games, the Mediterranean Games, the Pacific Games and so on...
The FIPJP is also a founding member of the Confederation Mondial Sport Boules (CMSB 1985) which works to have the sport, along with other boules sports, included in the Olympic Games. In 1986 petanque was recognised by the International Olympic Committee (C.I.O.).
---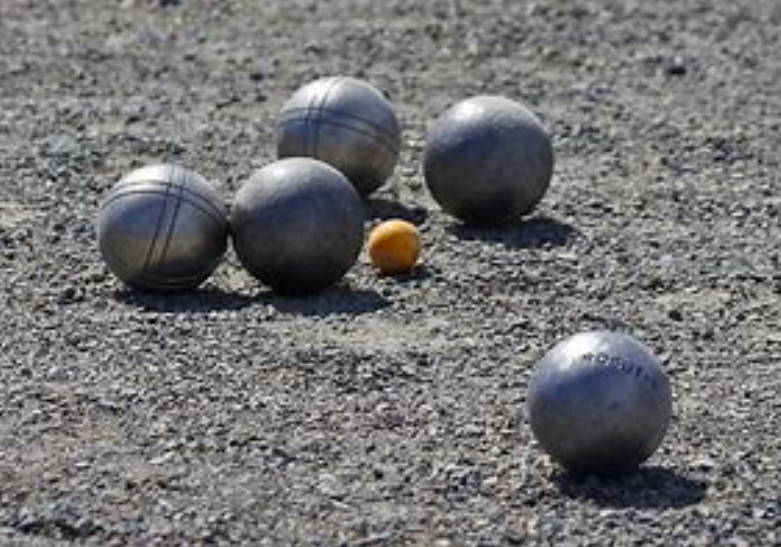 Address: TBC
regine@fipjp.com
---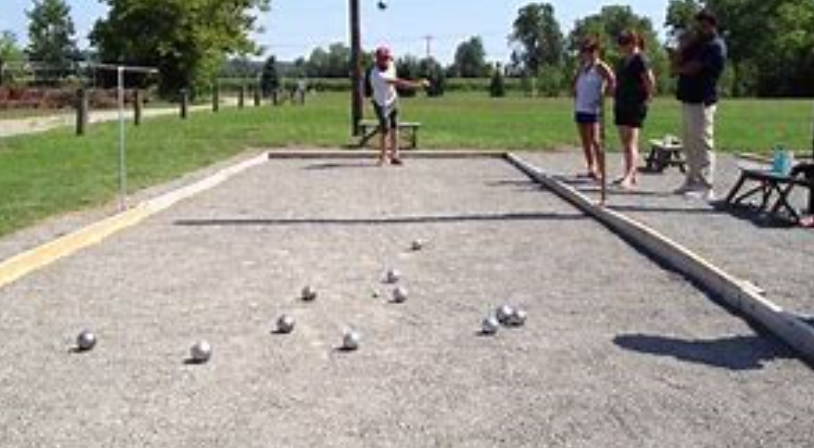 ---
---