INTERNATIONAL FEDERATION OF MATCHPOKER
The international Federation of Match Poker (IFMP) is the governing body of sports poker, promoting poker and its Match Poker variation as a skill game.
Founded in April 2009 in Lausanne, Switzerland, home of the Olympic movement and most other sports federations, IFMP champions poker as "a mind-sport of strategic skill", alongside chess, bridge, draughts and Go.
As it campaigns to clean up poker's image, and lobbies legislators to separate poker from gambling, IFMP's member nations now number more than 60 worldwide from five continents. IFMP events do not involve buy-ins or gambling. IFMP has observer member status of the International Mind Sports Association (IMSA) and SportAccord, the general assembly of international sports federations. IFMP is working closely with Harvard and the recently established Mindsport Research Network at the Berkman Center, Harvard.
---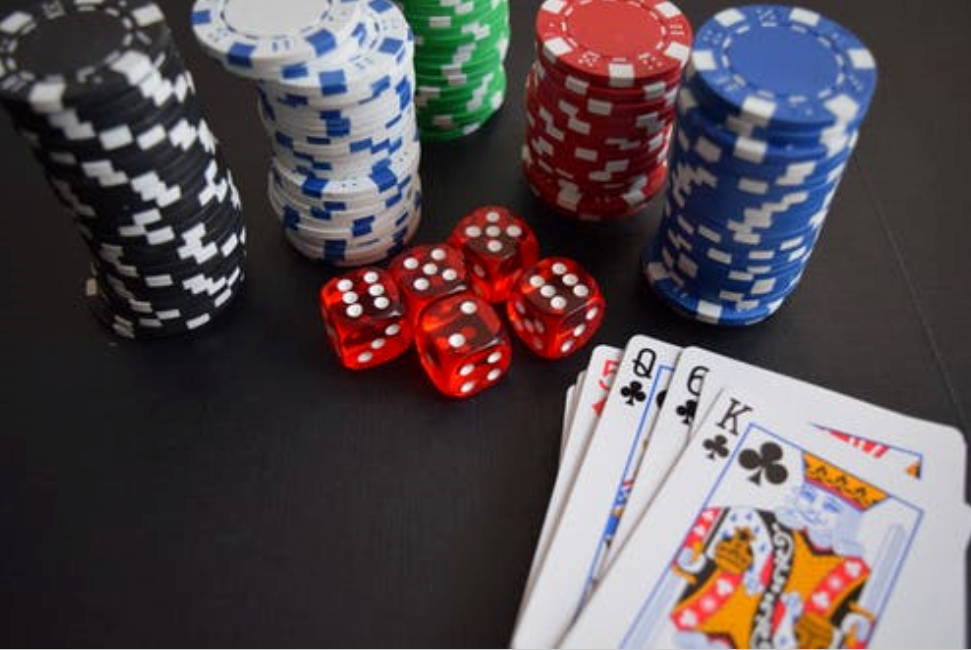 Avenue de France 28
CH-1004 Lausanne
SWITZERLAND
info@pokerfed.org
---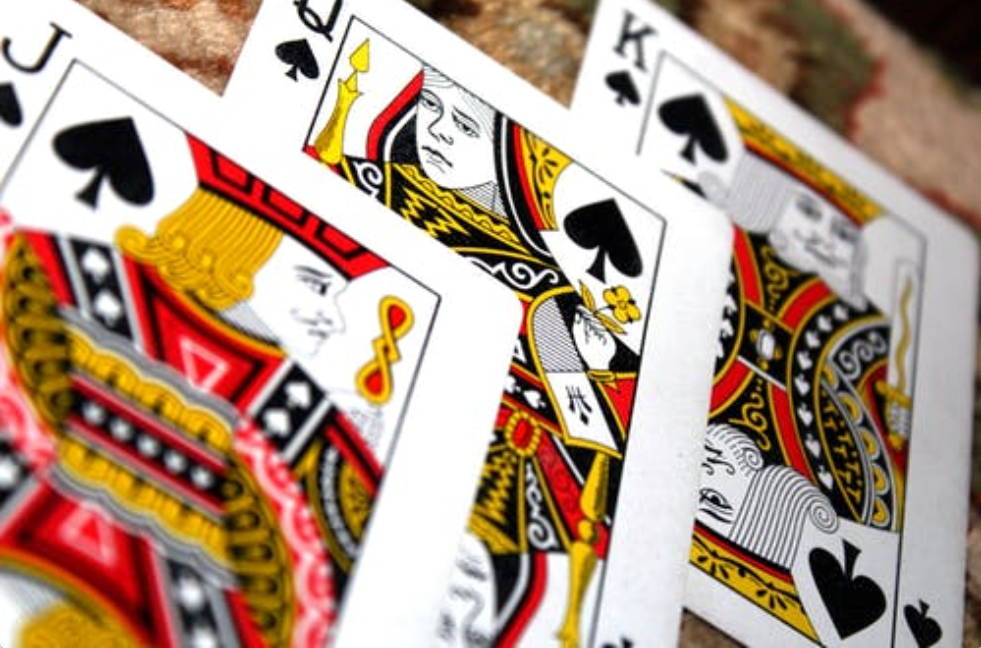 ---
---