FEDERATION OF INTERNATIONAL POLO
In the early 1980's, motivated by a desire to broaden the scope of international polo, as well as to restore the sport's Olympic status, Marcos Uranga, then President of the Argentine Polo Association, proposed that an international organization be formed among the polo playing countries of the world. The initial meetings took place in Buenos Aires, and by April of 1982, the Federation of International Polo, quickly known as "FIP," was created. FIP's first President was Marcos Uranga .One of his primary objectives, he pointed out at the time, was: To bring polo players together to enhance polo.
Mr. Uranga still remains active in the organization today as its Founding President.
In early 1997, FIP elected its second President, Glen Holden a former U.S. Ambassador (to Jamaica) and one of FIP's original founders. Amb. Holden remembers those early days well: We thought that the most important thing we could do for polo would be to make a common set of agreed-upon rules the world over, to encourage more understanding of the game among non-players, and to enlarge the opportunities for players. We also wanted to gain the recognition of the International Olympia Committee (IOC) and have polo reinstated to the Olympic Games.
---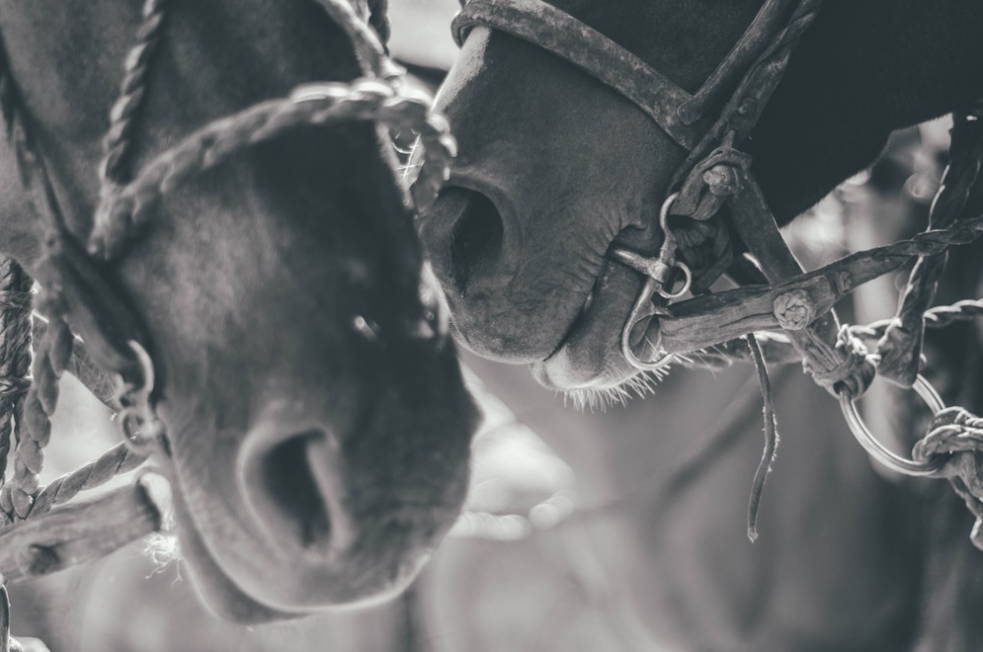 2 Dorchester Court
77-81 Sloane Street
London, SW1X 9SE
UNITED KINGDOM
+44 20 7486 2600
president@fippolo.com
---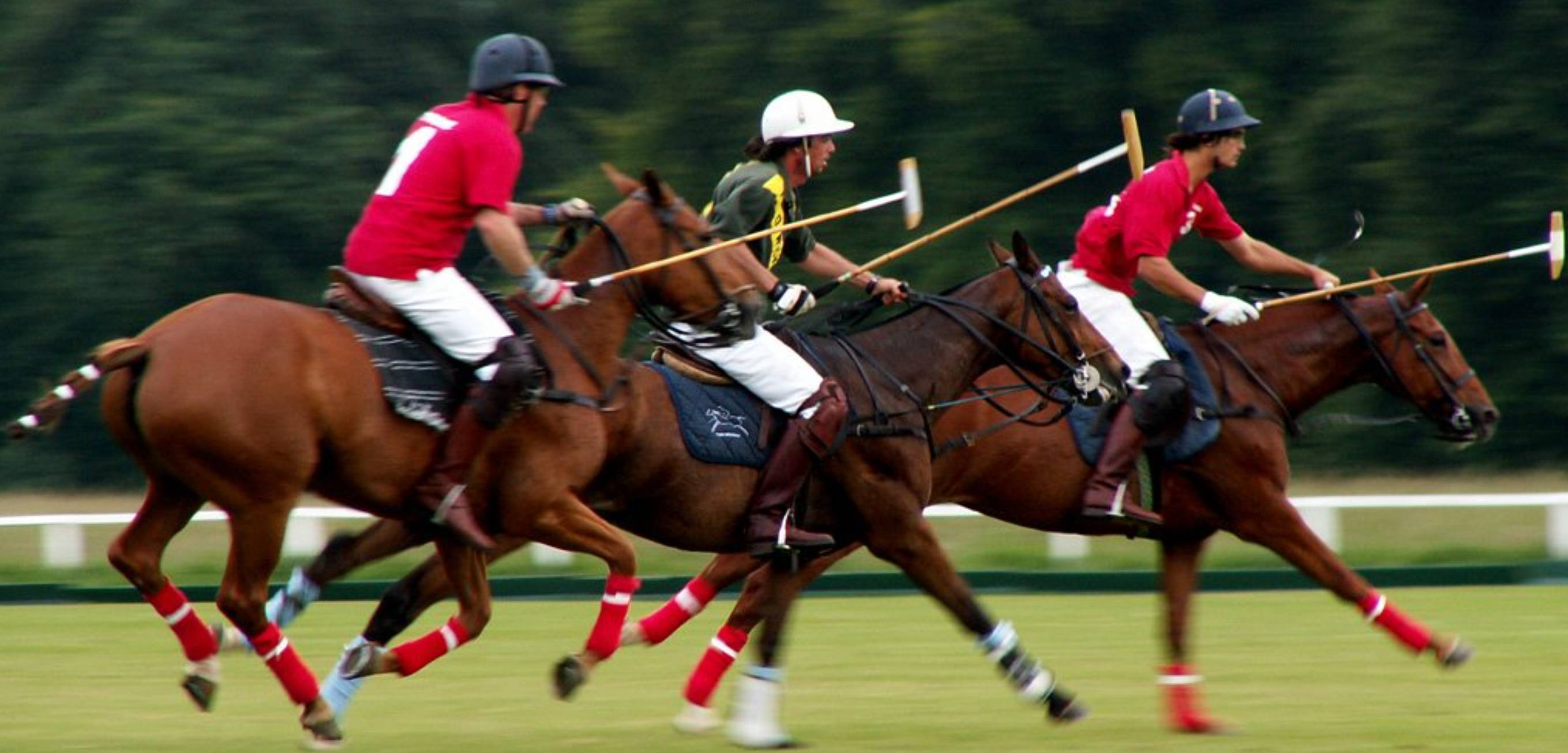 ---
---