RACERUNNING INTERNATIONAL
RaceRunning is an innovative sport for disabled people with impaired balance.
A RaceRunner is a custom-built tricycle without pedals on which balance is not a problem. The first RaceRunner was constructed in Denmark in 1991.
RaceRunning is an obvious sport for people with cerebral palsy, arthritis affected and amputees. RaceRunning gives disabled people who otherwise can only get around in an electric wheelchair, a manual wheelchair or in a walker the ability to move by themselves. With a RaceRunner even people with heavy disabilities may experience the feeling of running.
---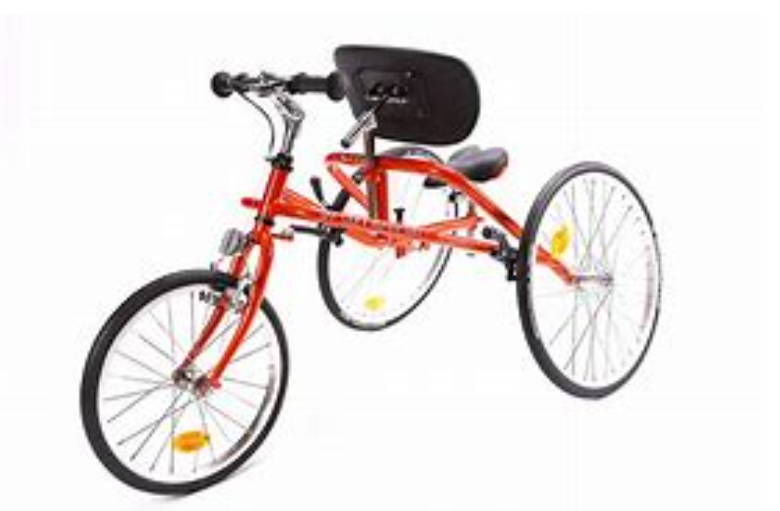 House of Sport
Brøndby Stadion 20
DK-2605 Brøndby
DENMARK
+45 40 84 2457
---
---
---