FÉDÉRATION INTERNATIONALE DES SOCIÉTÉS D'AVIRON
The World Rowing Federation, FISA (from the French, Fédération Internationale des Sociétés d'Aviron) is the governing body of the sport of rowing. It is empowered by its 153 member National Rowing Federations, the National Olympic Committees and the International Olympic Committee to govern the sport of rowing.
FISA sets the rules and regulations for the practice of the sport, in all its forms including elite, para-rowing, coastal, masters and aspects of indoor rowing. FISA oversees sanctioned World Rowing events and provides advice and expertise for the organisation of rowing regattas. The Federation also works on coaching education and other matters relating to the sport and its development.
FISA's vision is to encourage the development of the sport of rowing and strengthen the bonds that unite all who enjoy this sport.
FISA's mission is to make rowing a universally practiced and globally relevant sport in all its forms. To effectively and efficiently govern, develop, showcase and promote the sport of rowing and respect and protect the environment when practicing the sport.
---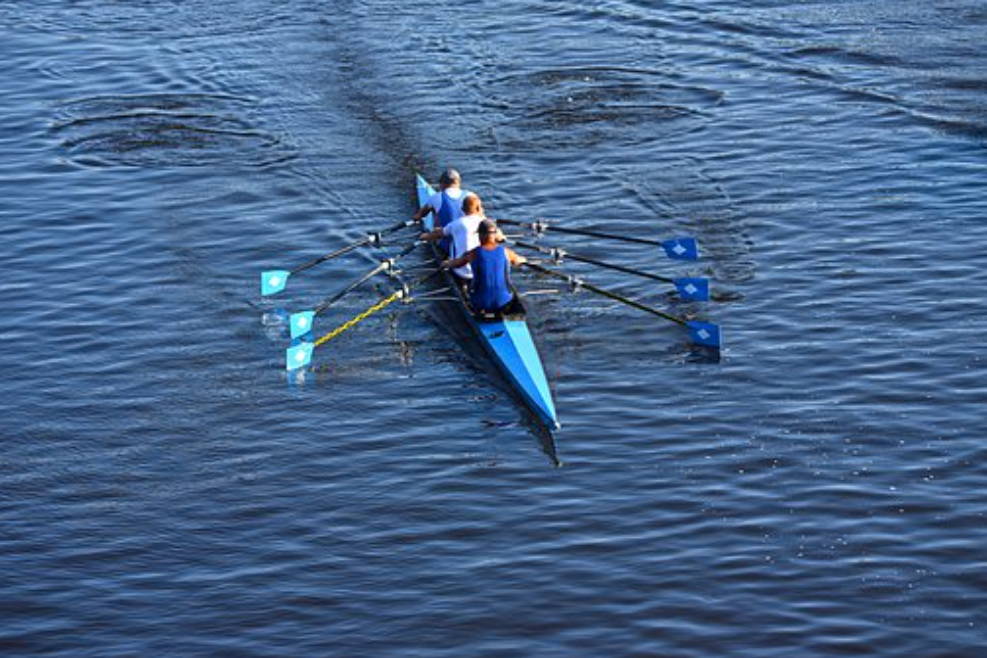 Maison du Sport International
Avenue de Rhodanie 54
CH-1007 - Lausanne
SWITZERLAND
+41 21 617 8373
info@fisa.org
---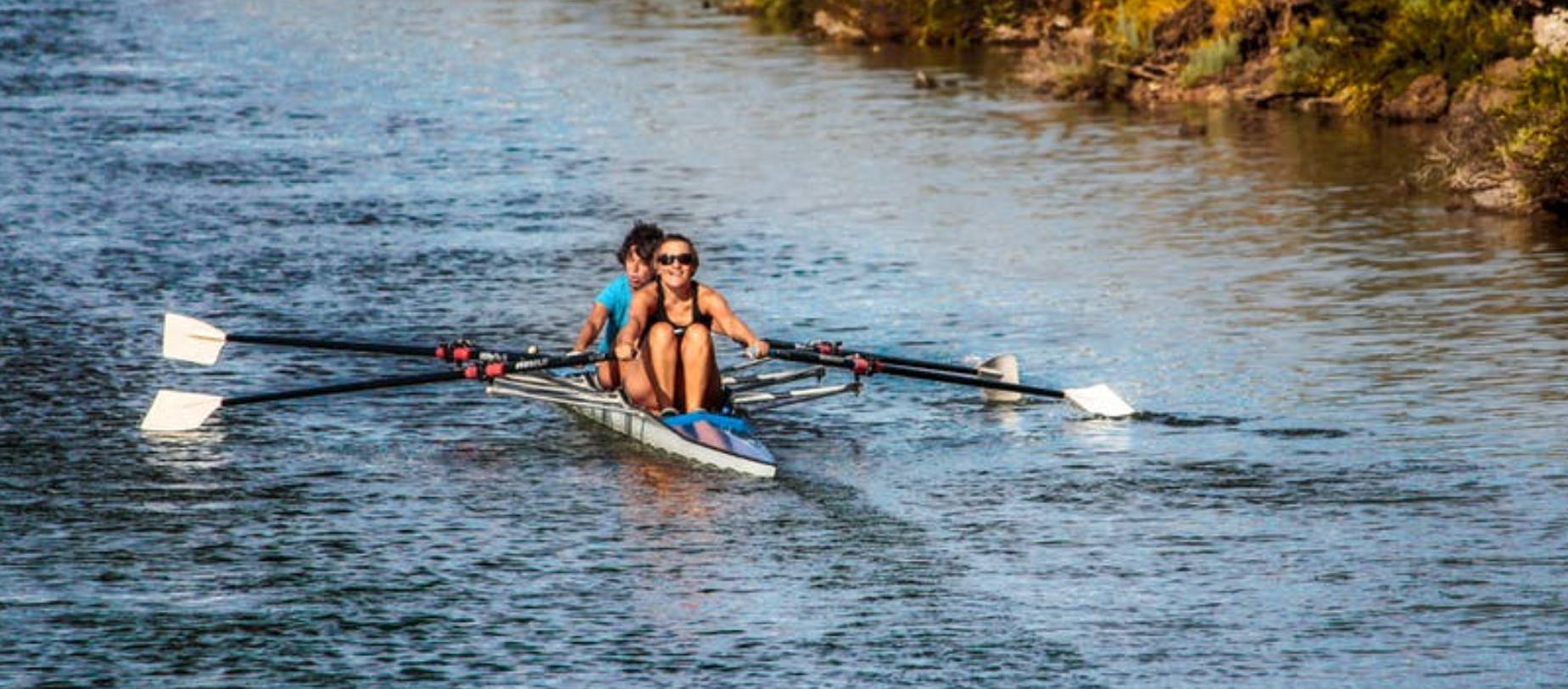 ---
---