RUGBY LEAGUE INTERNATIONAL FEDERATION
Rugby League's roots go back to the 1870s when rugby became hugely popular in the north of England. Hundreds of clubs were formed and thousands flocked to watch games. The Yorkshire Cup Final regularly attracted bigger crowds than soccer's FA Cup Final.
But the Rugby Football Union worried that they would lose control of the game and suspended clubs and players they suspected of professionalism. Civil war broke out and in 1895 twenty-two of the top northern sides met in Huddersfield and broke away to form the Northern Union (which became the Rugby Football League in 1922).
Despite the fact that the RFU banned for life anyone who played rugby league. Professionalism was legalised and rugby was made more attractive to play and watch. Tries were made more important than goals, the line-out was abolished, and in 1906 teams were cut from fifteen to thirteen a side and the play-the-ball replaced the ruck and the maul.
The first international rugby league match was played at Wigan in 1904 when England lost 9-3 to a team called 'Other Nationalities' composed of Welsh and Scottish players.
The impact of rugby's great split was soon felt on other side of the world. In 1907 the first rugby league tourists from New Zealand, led by Albert Baskerville, came to Britain. On their way, they stopped in Sydney, providing the impetus for the birth of rugby league in Australia. The following year the first Kangaroo tourists arrived in Britain and in 1910 the British Lions toured 'down under' for the first time.
Today rugby league is played in over 50 nations around the globe. Despite the tremendous differences between now and 1895, the sport has always prided itself on its capacity to change and to open its doors to players of all backgrounds. It has come a very long way from that first meeting in Huddersfield in 1895 - and its international journey is only just beginning.
---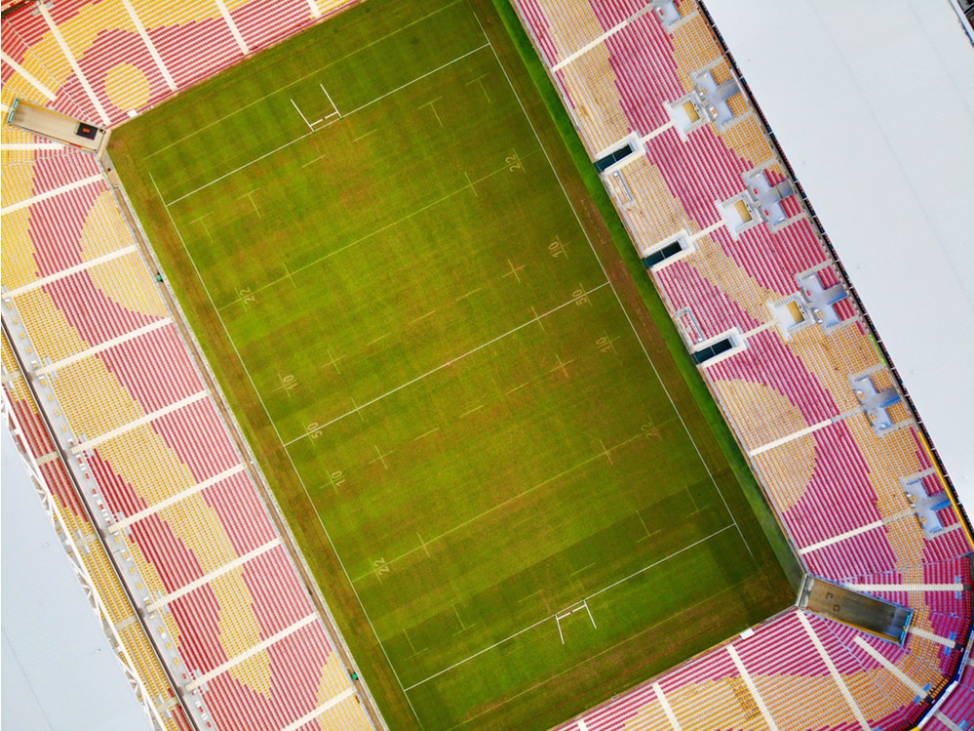 20 Fitzroy Square
London
W1T 6EJ
UNITED KINGDOM
media@rlif.com
---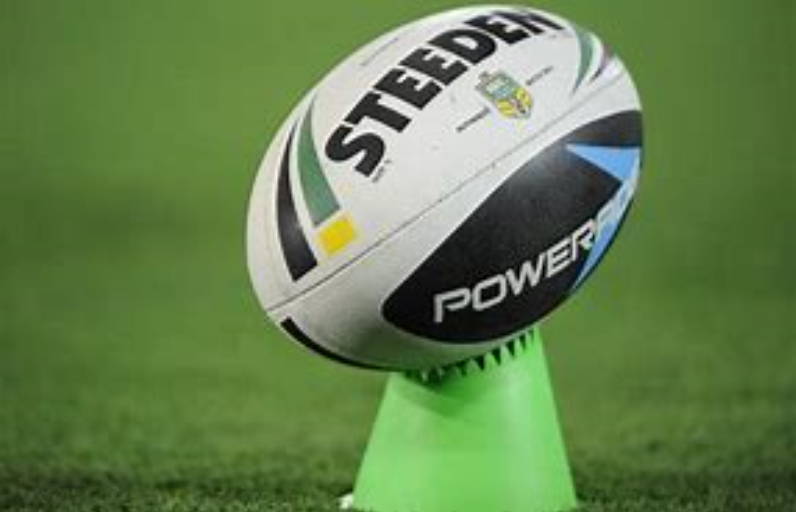 ---
---