INTERNATIONAL BOBSLEIGH & SKELETON FEDERATION
The International Bobsleigh & Skeleton Federation (IBSF), originally Fédération Internationale de Bobsleigh et de Tobogganing (FIBT) was founded on November 23, 1923 by the delegates of Great Britain, France and Switzerland, and the representatives of Canada and the United States, meeting at an International Congress in Paris, France. The name change from FIBT to IBSF has been announced at the Federation's Congress in Ghent/Belgium in June 2015. The IBSF headquarter is in Lausanne, Switzerland.
Bobsleigh as an organized and active sport thrived from before the turn of the century. However, it was the advent of the 1924 Winter Games and the acceptance of Bobsleigh as an Olympic sport that prompted the formation of a federation.
On November 23, 1923 the French Count, the Comte Renaud de la Frégeolière, signed the document fulfilling the International Olympic Committee's mandate. Renaud de la Frégeolière was elected President and would remain in that office for 37 years.The task of founding an international bobsleigh federation was given to Franz Reichel, a sportsman of merit and editor of the French newspaper "Le Figaro." The other delegates included Major B.M. Patton Great Britain), Allan Muhr (USA), and Pierre Golay (Switzerland).
Skeleton was an Olympic sport in 1928 and 1948 when St. Moritz hosted the Games. Skeleton returned as an Olympic discipline in 2002 (Salt Lake City). Women, who once had a place on the sled in five-person bobsleigh competitions in the earlier days of the sport, began officially competing in IBSF races in 1998. The first women's bobsleigh World Championship was held in 2000 and women's bobsleigh became an Olympic sport in 2002.
The IBSF conducts competitions in 8 disciplines: 2-man Bobsleigh, 4-man Bobsleigh, Women's Bobsleigh, Monobob, Men's Skeleton and Women's Skeleton, Para-skeleton and Para-bobsleigh. In addition to the Olympic Winter games and World Championships, the IBSF conducts World Cup, Europe Cup, Intercontinental Cup and North American Cup events, as well as relatively new events – Youth Series (including Youth Olympic Games) and Para-sport events.
---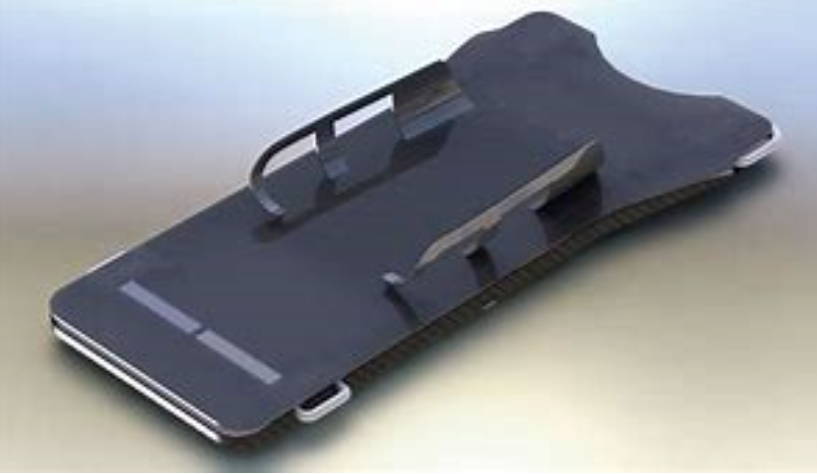 Maison du Sport
Avenue de Rhodanie 54
CH-1004 - Lausanne
SWITZERLAND
+41 21 601 5101
office@ibsf.org
---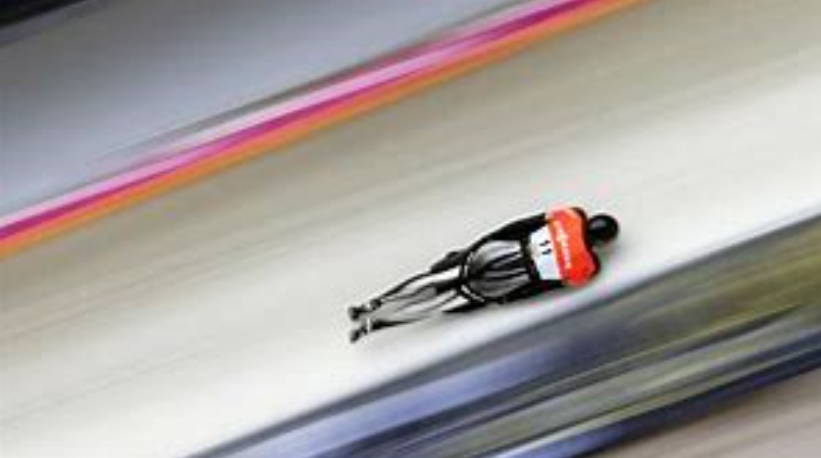 ---
---