INTERNATIONAL TENNIS FEDERATION
The need to establish a world governing body for tennis became obvious in 1911. By that time lawn tennis was beginning to develop rapidly worldwide and it seemed natural that National Associations already established should come together to form a liaison whereby the universal game would be uniformly structured.
Credit for this concept is given to Duane Williams, who sadly died on board Titanic before seeing his idea come to fruition, Charles Barde and Henry Wallet. Representatives from 12 National Associations attended a General Conference in Paris on 1 March 1913 at which the International Lawn Tennis Federation (ILTF) was founded. A further three members were not present but had asked to join.
Timeline
1913
The International Lawn Tennis Federation (ILTF) was founded on 1 March at the first General Conference in Paris, when 15 nations became the inaugural members.
1924
The ILTF became the officially recognised organisation with authority to control lawn tennis throughout the world.
1963
The ILTF celebrated its 50th anniversary by launching the Federation Cup, an international women's team competition designed to match the men's equivalent, Davis Cup, which had been in existence since 1900, but not under the auspices of the ILTF.
1977
A sad moment in some people's minds: 100 years after the start of the Wimbledon Championships the ILTF had a change of title, dropping the word "lawn" and becoming the International Tennis Federation (ITF).
2013
210 member nations came together to celebrate 100 years of the ITF. Fed Cup celebrated 50 years of competition. The ITF launched World Tennis Day on 4 March in partnership with sports promoter StarGames.
---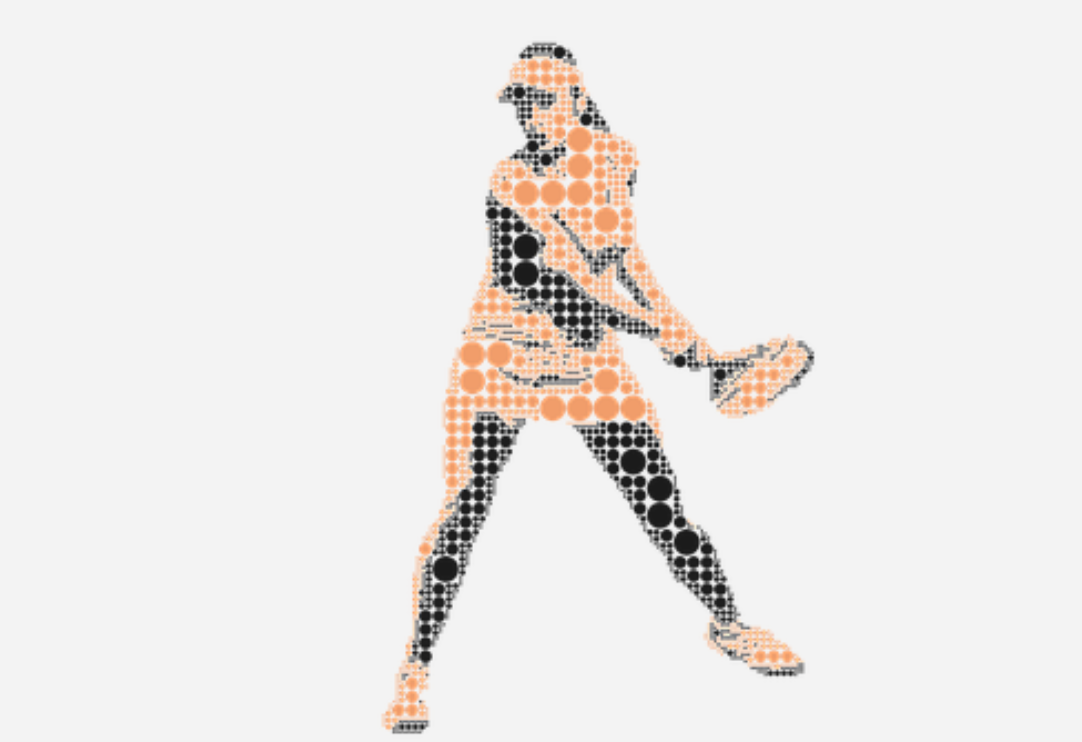 Bank Lane
Roehampton
London
SW15 5XZ
UNITED KINGDOM
+44 20 8878 6464
communications@itftennis.com
---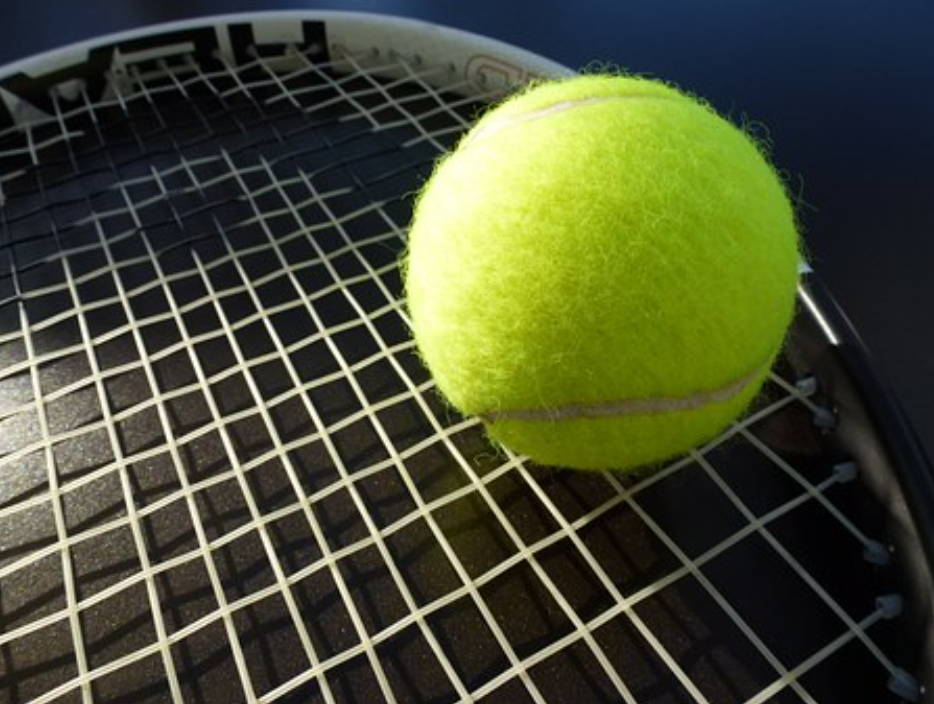 ---
---