The first International Federation for the development of wrestling and weight lifting was created in Duisburg in 1905 by the Deutsche Athleten-Verband (DAV). A committee was then created, made up by the following members: Mr. Monticelli (ITA), the brothers van Elst (NED), Mr. Koettgen (GER) and Mr. Stolz (GER). The goal of the Federation was to set in order the organisation of the World Championships.
The first International Wrestlers' Union (Internationaler Ring Verband) was created on the eve of the Olympic Games in Stockholm in 1912. The organising committee of the Olympic Games entrusted the Swedish Athletics Federation with the organisation of a congress to draw up the statutes and the rules of an international governing body. Two Hungarians were temporarily elected : Dr. Péter Tatits as President and Mr. Mor Csanádi as Secretary General. It was decided that the first congress of the International Wrestlers' Union would take place in Berlin in 1913. The designation of "First Congress" was a mere formality, since the constituent congress of the Wrestler's Union had already taken place in Stockholm.
In 1952, Roger Coulon was elected FILA President and renamed the Federation: International Federation of Amateur Wrestling during the congress in Tokyo in 1954. During the Olympic Games in Melbourne in 1956, new FILA board members were elected : Mr. Vehbi Emre (TUR), Mr. Arvo Himberg (FIN), Mr. M. Mackenzie (GBR), Mr. Ichiro Hatta (JPN), Mr. A. Katouline (URS), Mr. Albert de Ferrari (USA), Mr. Mihaly Matura (HUN), Mr. Anselmo Baficio (ITA), Mr. M. Ratib (EGY), Mr. Per Strömbäck (SWE), Mr. Jules Perrel (NED), Mr. M. Pascal (FRA), Mr. Milan Ercegan (YUG) and Mr. M. Hergl (GER). In 1965, Mr. Coulon moved the FILA headquarters to Lausanne and made FILA the first International Federation to settle in the Olympic capital. In 1967, Roger Coulon created the GAISF (General Association of International Sports Federations) to allow International Federations to better communicate and control the evolution of the international sports movement.
In 2002, FILA entered a new era with the election of its new President, Mr. Raphaël Martinetti (SUI), Bureau Member since 1980 and Vice-president responsible for the Refereeing Department since 1986. Since his election, President Martinetti has worked under the slogan "Welcome to the New World of Wrestling" and has set up a strategy of modernisation to promote wrestling around the globe.
---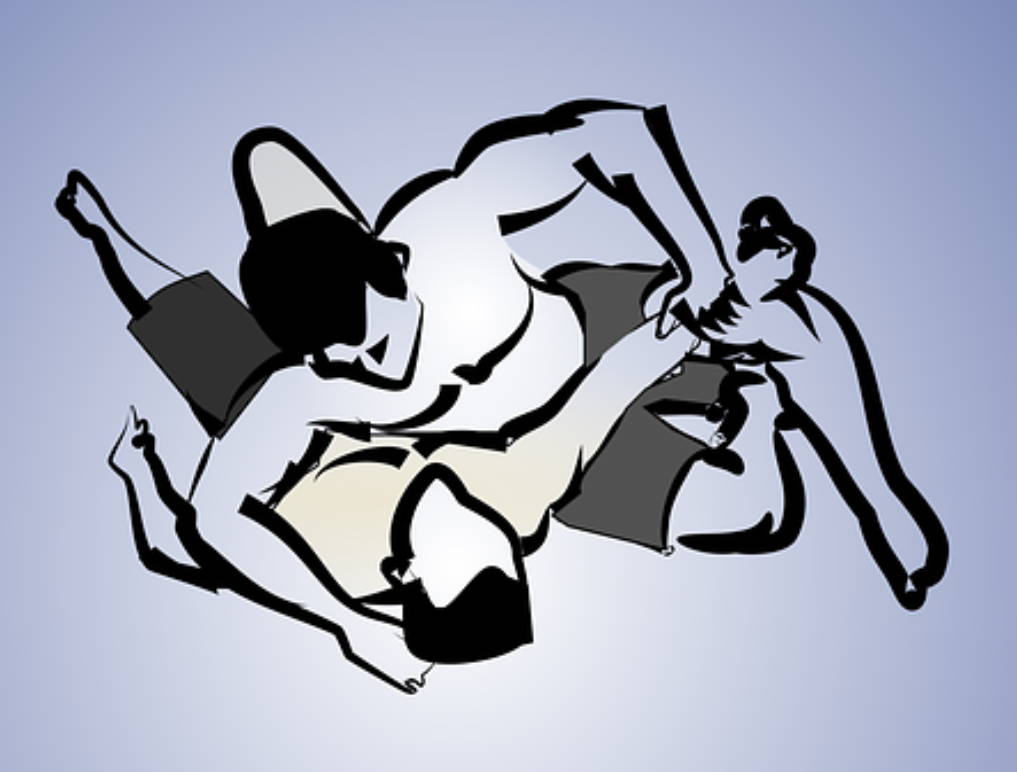 Rue du Château 6
1804 Corsier-sur-Vevey
SWITZERLAND
+41 21 312 8426
---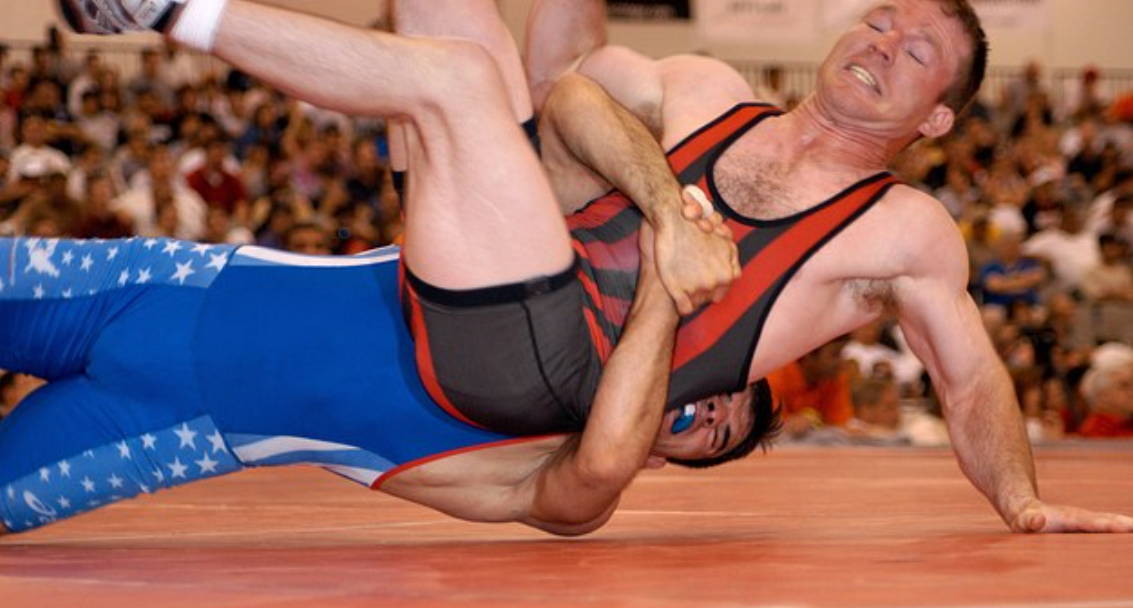 ---
---