BOCCIA INTERNATIONAL SPORTS FEDERATION
Boccia is a precision ball sport, similar to bocce, and related to bowls and pétanque. The name "boccia" is derived from the Latin word for "boss" – bottia. The sport is contested at local, national and international levels, by athletes with severe physical disabilities. It was originally designed to be played by people with cerebral palsy but now includes athletes with other severe disabilities affecting motor skills.
The Making Boccia Accessible project was first conceived in 2013. The Agitos Foundation awarded BISFed a grant and further financial backing from Hogan Lovells and UK Sport meant that the project could significantly expand before it even began.
The first process was to identify a manufacturer for the equipment that we wanted to provide to children in disadvantaged countries around the world. All manufacturers of boccia balls were given the opportunity to tender for the project and a shortlist was created and samples requested to ensure that the highest quality balls were purchased. Handilife were selected as the successful bidder based on price, quality and company values. The balls are expected to be ready before the end of 2014 ready for delivery in the new year.
The British Foreign and Commonwealth Office have also supported the project. They are currently making arrangements to deliver the balls to the foreign territories free of charge. This has ensured that more sets have been purchased and will in turn mean more people will be introduced to our wonderful game.
Our vision is to proactively facilitate appropriate opportunities for the elite level competition, preserving the current paralympic pathway for athletes with high support needs, whilst also supporting growth, development and a greater awareness of boccia by being inclusive, progressive and accessible to all.
---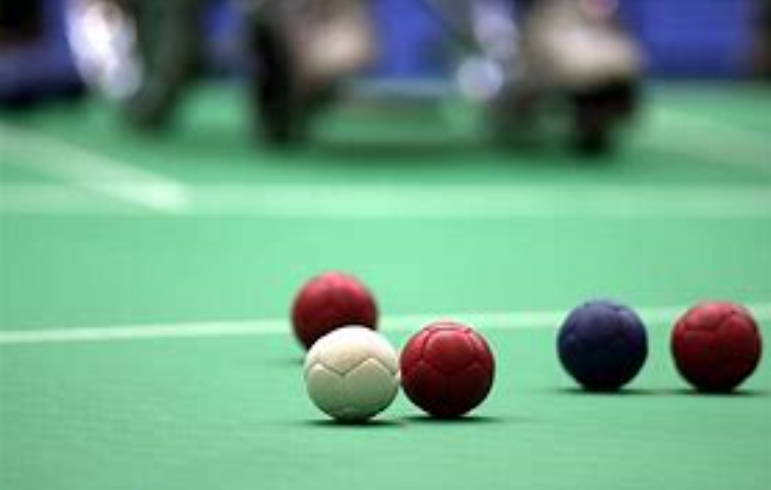 BISFED Limited
60 Charlotte Street
London
W1T 2NU
admin@bisfed.com
---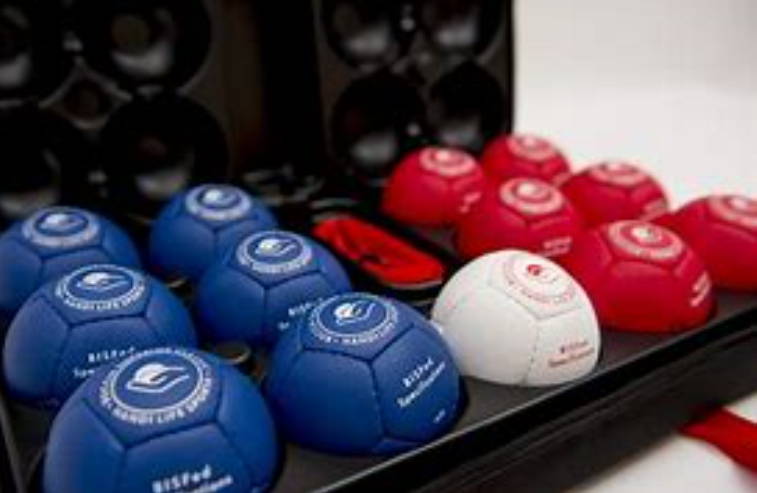 ---
---