INTERNATIONAL SKI MOUNTAINEERING FEDERATION
The International Ski Mountaineering Federation is the International governing body for ski mountaineering competitions. Our main aims are promotion, regulation and development of ski mountaineering worldwide.
The ISMF Good Governance management based on Basic Universal Principles of Good Governance of the Olympic and Sports Movement – Seminar on Autonomy of Olympic and Sport Movement, 11- 12 February 2008.
The ISMF as a member of the Olympic Movement has adopted the Basic Universal Principles of Good Governance of the Olympic Movement as proposed by the IOC (in relation to the Extract of the Olympic and Sport Movement Congress Recommendation 41)
Main directions:
1. Vision, mission and strategy
2. Structures, regulations and democratic process
3. Highest level of competence, integrity and ethical standards
4. Accountability, transparency and control
5. Solidarity and development
6. Athletes' involvement, participation and care
7. Harmonious relations with governments while preserving autonomy
---
Piazza G. Mellano 4B
12084 Mondovi
ITALY
+39 0174 554755
---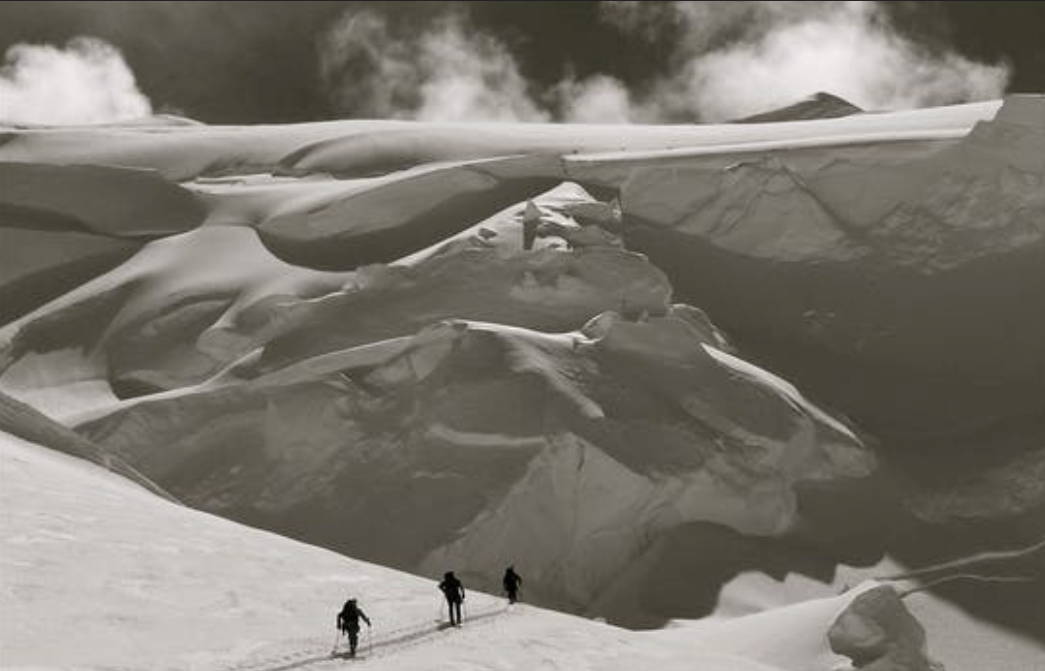 ---
---