UNION INTERNATIONALE DE PENTATHLON MODERNE
The Union Internationale de Pentathlon Moderne is the world governing body of the Olympic sport of Modern Pentathlon and 5 other multi-discipline sports – Tetrathlon, Triathle, Biathle, World Schools Biathlon and Laser-Run. The UIPM has 115 National Federation members and its Headquarters has been located in Monaco since 1997.
To create a global environment that enables people of all ages, genders and religions from all countries to participate in multi-disciplinary sport, testing their bodies and minds to the limit and aspiring to compete at the Olympic Games, Paralympic Games or whatever competition represents the pinnacle of their ability.
To preserve and build on the legacy of Baron Pierre de Coubertin, who founded the Modern Olympic Games and then created a sport especially for the Games that he hoped would represent the apex of athletic achievement. To protect, promote and develop Modern Pentathlon, a core sport of the Summer Olympic Games since Stockholm 1912.
---
Stade Louis II, Entree E
13 Avenue des Castelans
MC-98000
MONACO
uipm@pentathlon.org
---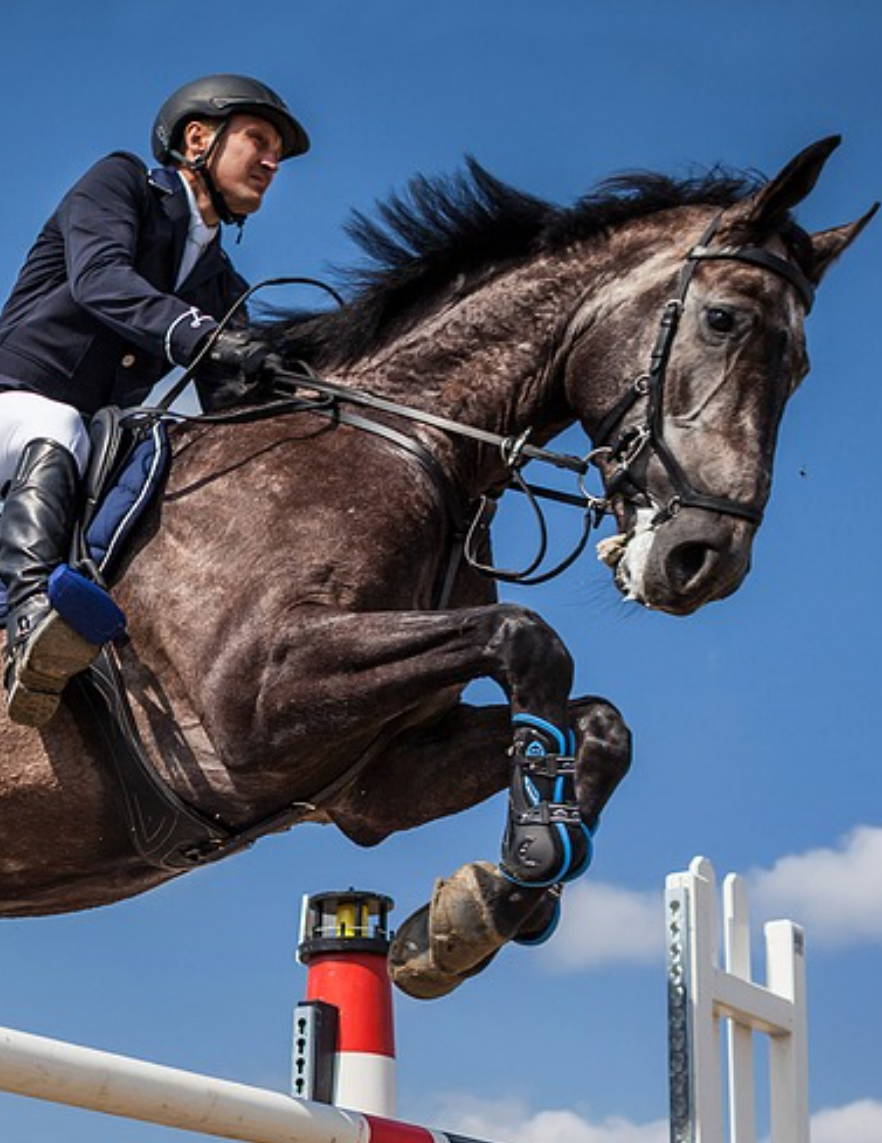 ---
---