INTERNATIONAL CHEER UNION
The International Cheer Union (ICU) was established on 26 April 2004 and is the recognized world governing body of Cheerleading. ICU comprises of 105 member National Cheer Federations / 3.5 million athletes on all continents, hosts World Championships consistently welcoming over 70 nations, many global continental and regional championships, and continues to grow as a unified voice for all those who are dedicated to the positive advancement of cheerleading throughout the world.
Following a positive vote by the SportAccord General Assembly on 31 May 2013 in Saint Petersburg, the International Cheer Union (ICU) became SportAccord's 109th member, and SportAccord's 93rd international sports federation to join the international sports family. In accordance with the SportAccord statutes, the ICU is confirmed as the world governing body of Cheerleading and the authority on all matters related to it.
The ICU is also a proud member of TAFISA (The Association For International Sports for All), is WADA Code compliant, and is fully applied to the International Olympic Committee (IOC) to further promote the advancement of Cheer around the world.
The "International Cheer Union" (ICU) is operated solely to act as the International Federation for the sport of Cheer.
---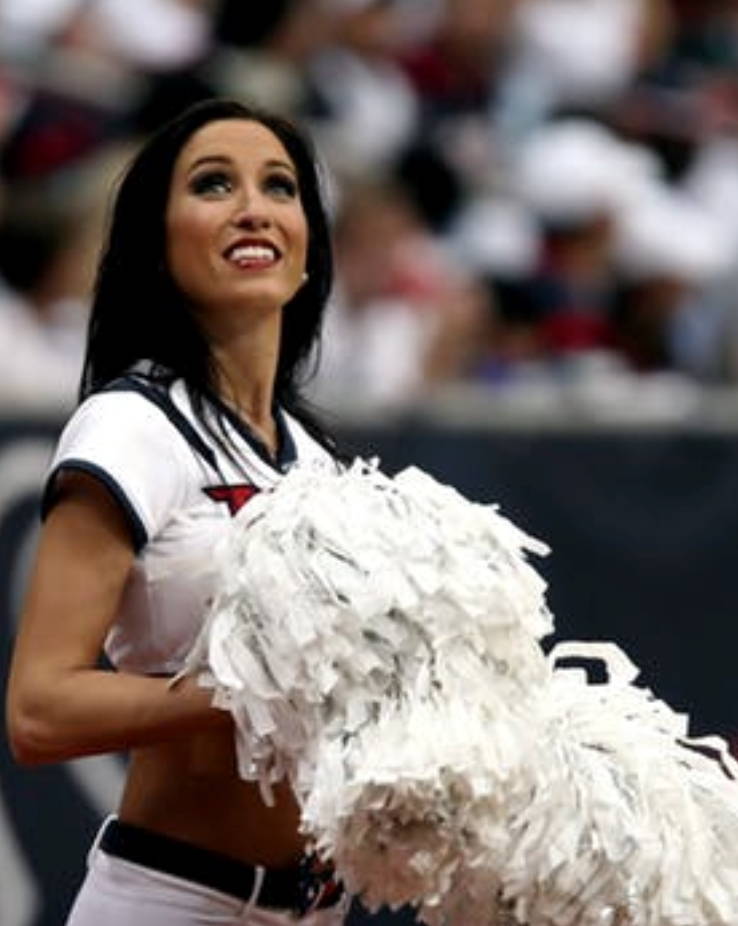 P.O. Box 752830
Memphis, Tennessee 38175 - 1210
USA
+1 901 251 5979
ICUmediarequest@gmail.com
---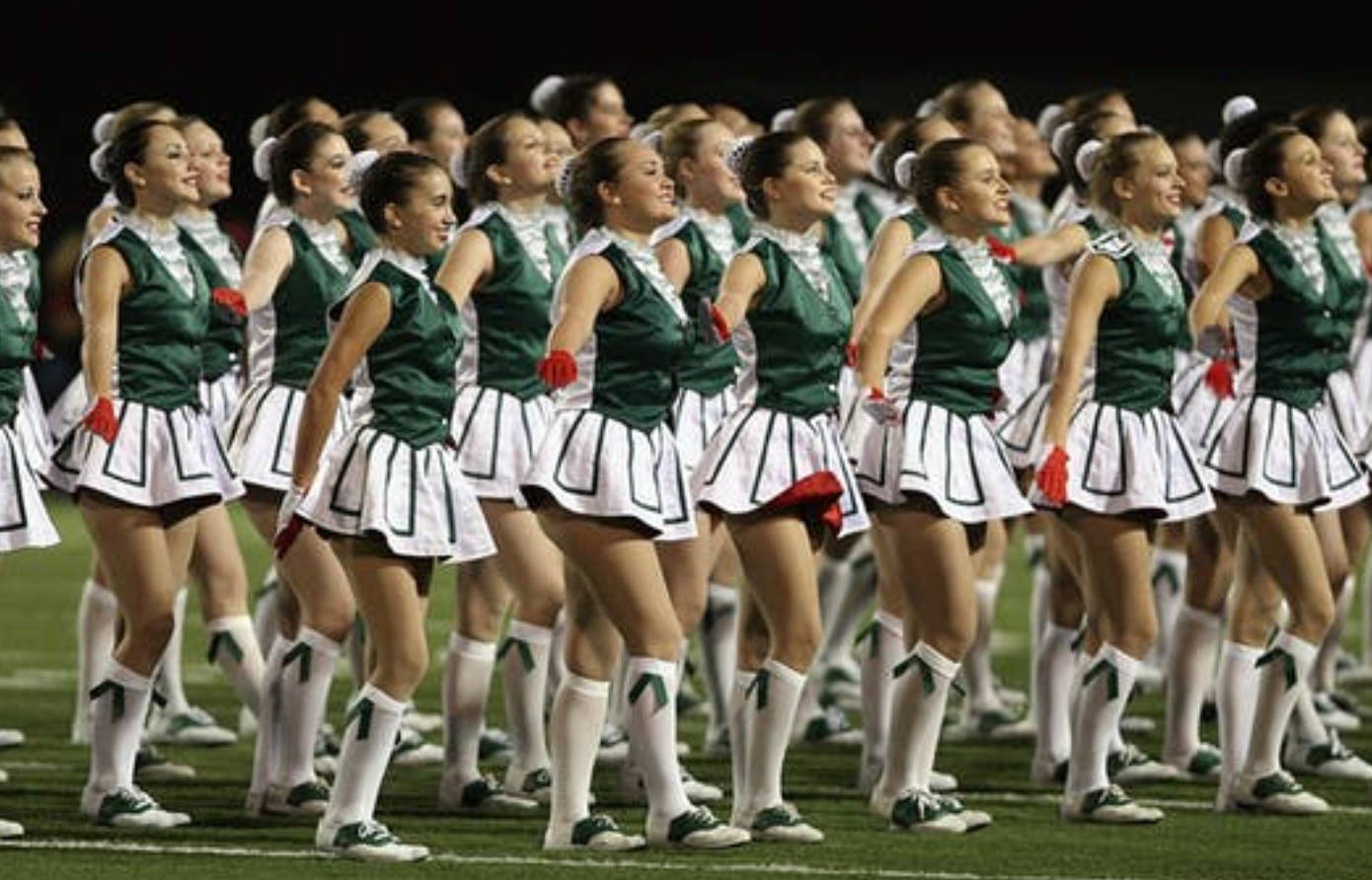 ---
---