FÉDÉRATION INTERNATIONALE DE VOLLEYBALL
A decisive moment in the history of volleyball's first 100 years was certainly that of the founding of the FIVB (Federation Internationale de Volleyball) when in April 1947 representatives of 14 countries (Belgium, Brazil, Czechoslovakia, Egypt, France, Netherlands, Hungary, Italy, Poland, Portugal, Romania, Uruguay, USA and Yugoslavia) met in Paris under the leadership of France's Paul Libaud to found the FIVB. Mr. Libaud, President of the French Federation, was elected first President of the FIVB. The headquarters were established in Paris, where they remained for the first 37 years until 1984 when Mexico's Dr. Rubén Acosta took over the Presidency from Libaud.
The first World Championships were organised in 1949 for Men and 1952 for Women and both have remained the biggest events in volleyball, along with the Olympic Games, since 1964. The world competitions immediately generated enthusiasm, and the number of players and National Federations affiliated with the FIVB grew by leaps and bounds. Volleyball fever had caught on just about everywhere and increased rapidly. FIVB promoted events began to multiply.
The FIVB consists of 220 affiliated federations and governs, manages and promotes all forms of volleyball and beach volleyball worldwide through tournaments such as the World Championships, World League, World Grand Prix, World Cup, Grand Champions Cup, Club World Championships, FIVB Swatch World Tour, FIVB Swatch World Championships, Beach Volleyball Continental Cup and Beach Volleyball World Cup, Junior and Youth tournaments and, of course, the Olympics.
---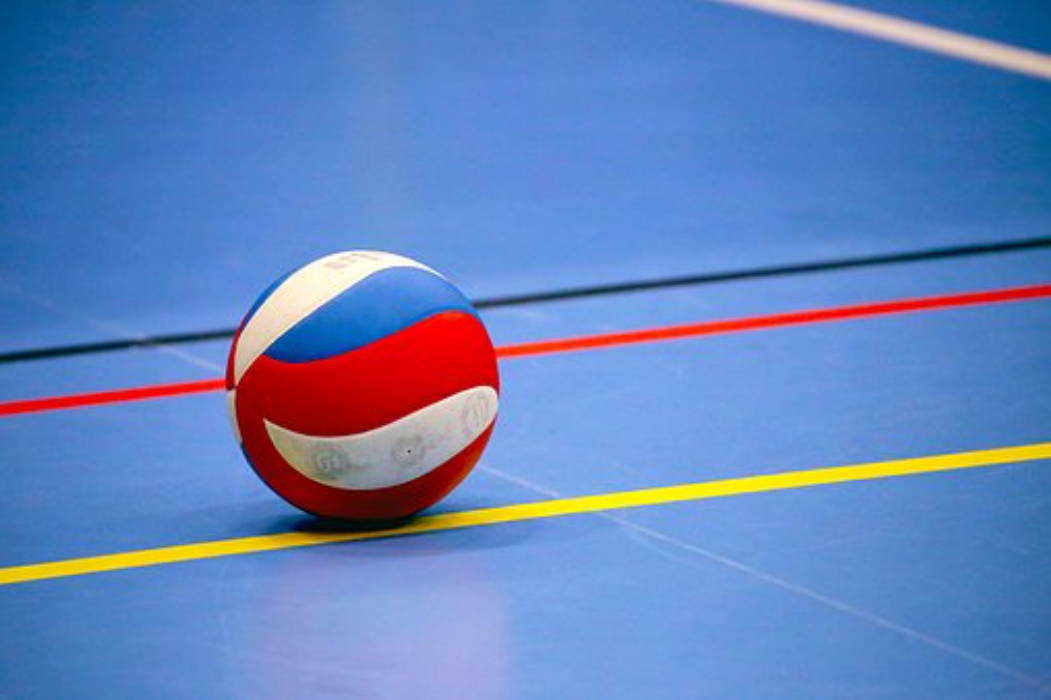 Chateau Les Tourelles
Ch. Edouard-Sandoz 2-4
CH-1006 - Lausanne
SWITZERLAND
+41 21 345 3535
info@fivb.org
---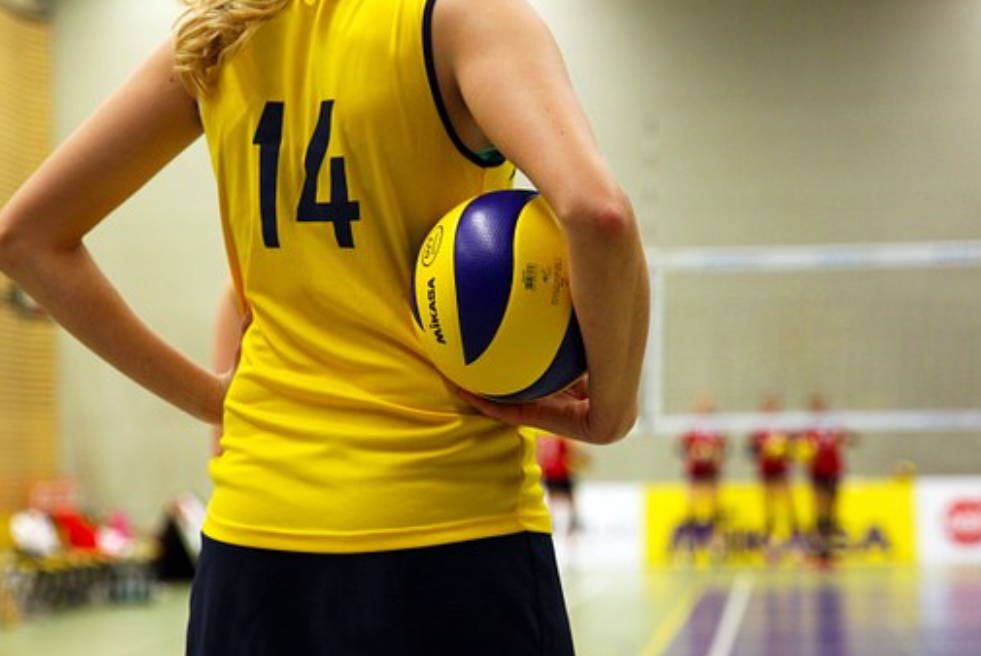 ---
---