INTERNATIONAL FEDERATION OF MUAYTHAI AMATEUR
The International Federation of Muaythai Amateur (IFMA) began as a small federation with several enthusiastic countries, more than two decades ago. After the passage of the initial stages of its life and at the dawn of an exciting new century, IFMA had grown to 130 member countries worldwide with 5 continental federations, together existing under a single, unified regulatory body. IFMA accepts and recognises the mission and roll of the International Olympic Committee (IOC). IFMA will always conform and respect the Olympic charter, adopt the code of ethics based on the principles of the IOC.
In the early 1930s, Muaythai was officially codified, with rules and regulations being created and introduced into the sporting world, to make Muaythai an international sport of the early 20th century and a safe ring sport. Round contests were introduced along with eight divisions based on international boxing. Queensbury rules boxing gloves replaced the rope bindings on the fighters' hands.
The foundations of muaythai is built on five important pillars; Tradition, Respect, Honour, Excellence & Fairplay.
---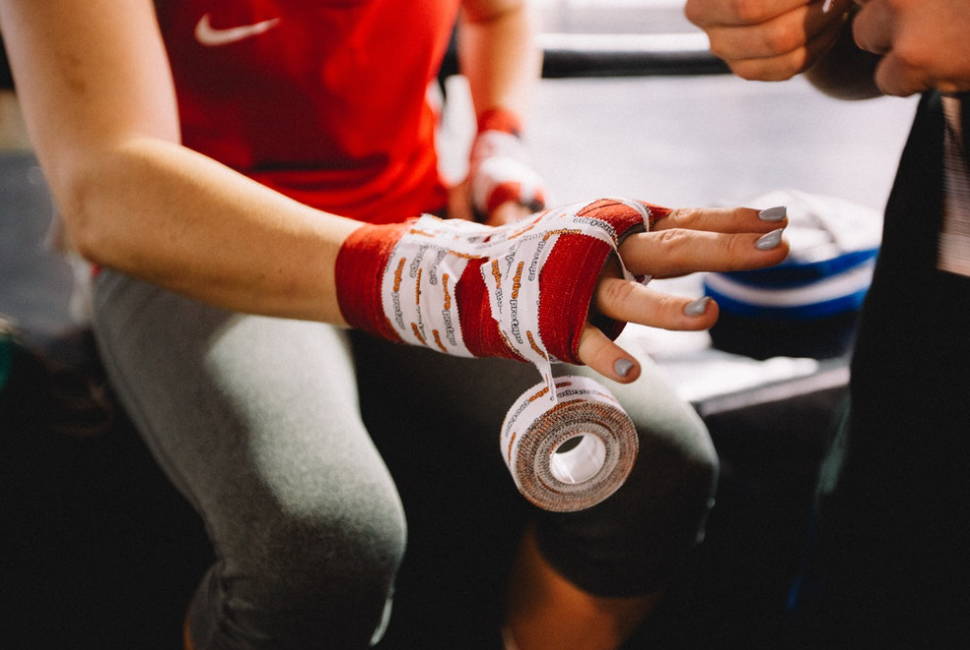 ---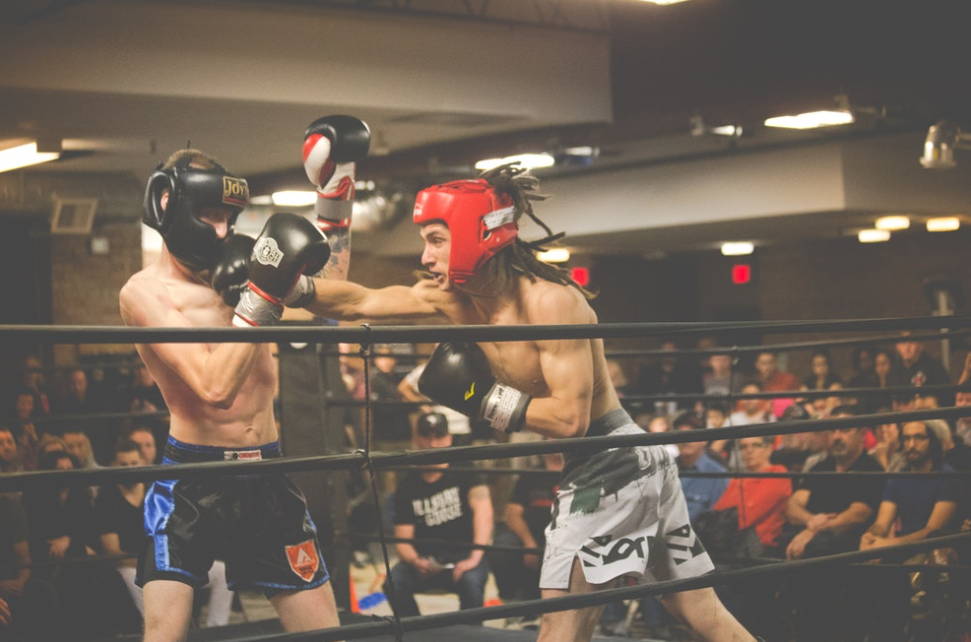 ---
---